MISSY ELLIOT Dance Workshop Tuesday 16th July
.
with Aisha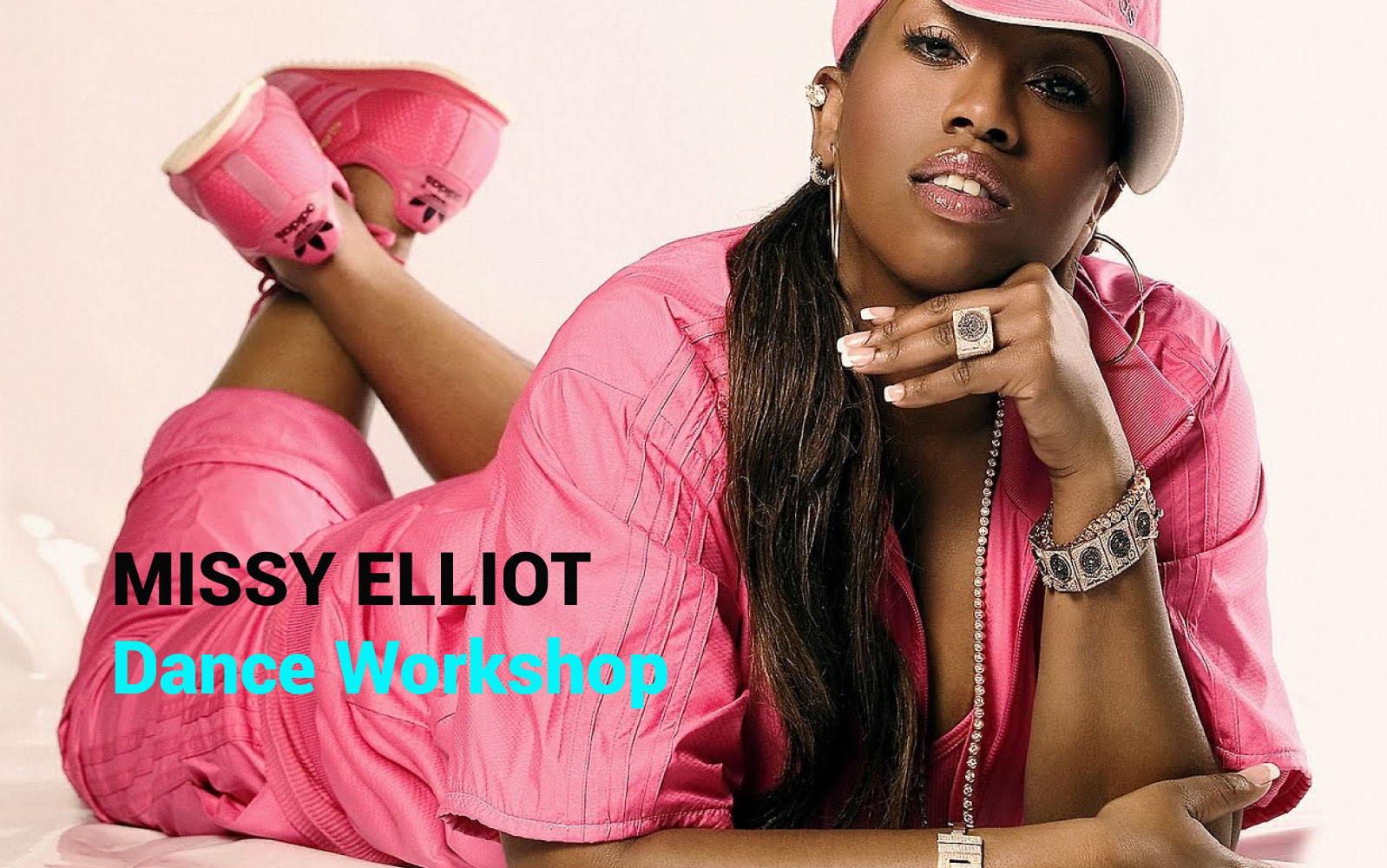 Join Aisha in a sweaty, energetic and super fun Hip Hop workshop.
Go, get your freak on.
Missy "Misdemeanor" Elliott' is one of the most legendary pop persona's of our time. Join us on Tuesday 9th of July as we celebrate Missy's music and unforgettable dances from her iconic video clips that inspire our movement. Expect the dance party to begin with a deep warm up, followed by a hip hop routine which will be broken down in an easy to follow flow.
Perfect for beginners and those wanting a challenge, this workshop will leave you feeling sweaty, rejuvenated & refreshed.
WORK IT!
Adult dance classes
Open level
Tuesday 16th July 6:30pm – 8:00pm
This is a one off workshop
$25 for hour and a half workshop