JANET JACKSON Dance Workshop Tuesday 9th July
.
with Aisha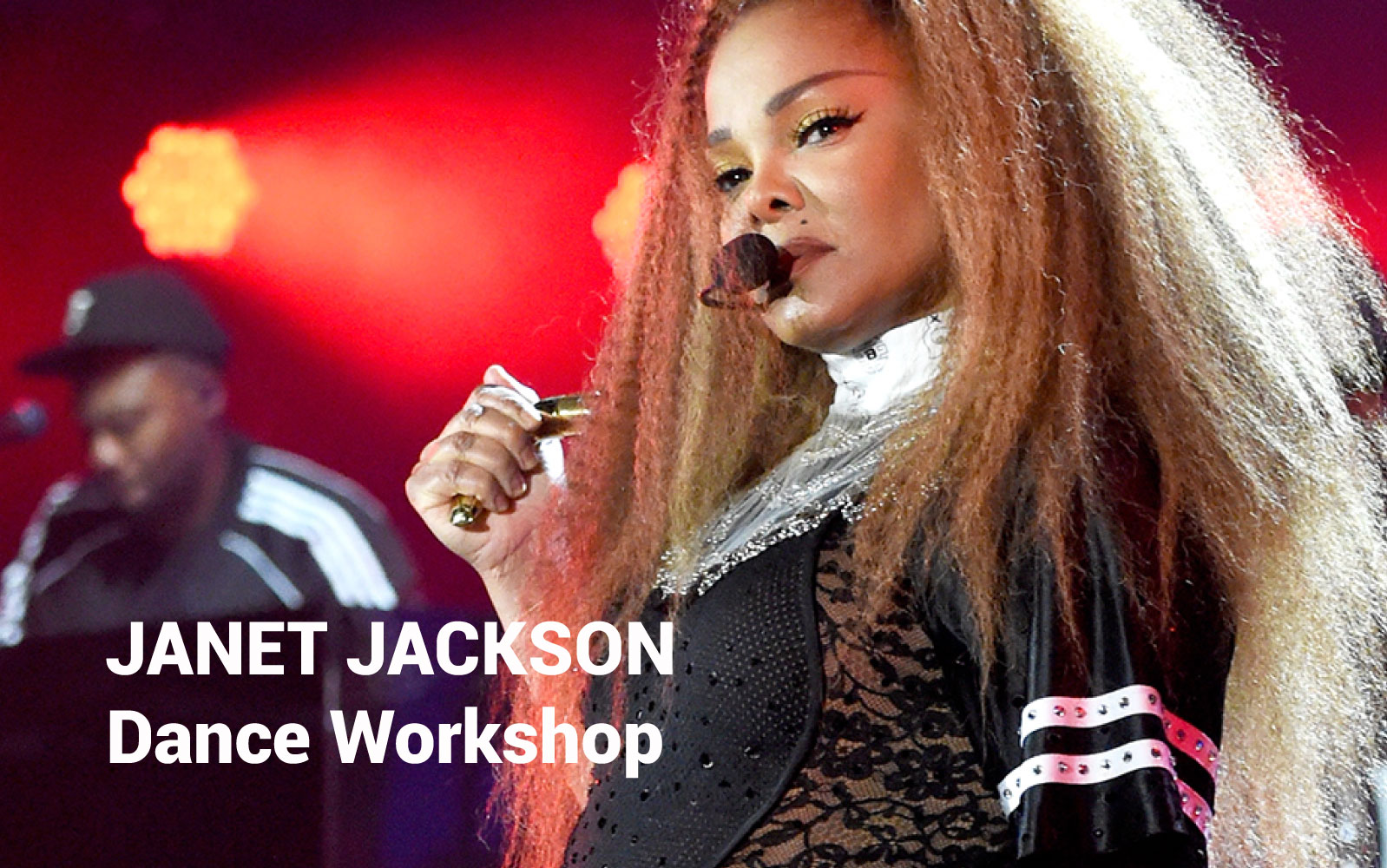 Five, four, three, two, one.
She gave us Control, The Pleasure Principle, Rhythm Nation and All for You. The legendary queen of black girl magic, Ms. Janet Damita Jo Jackson. Join us on Tuesday 9th of July as we take you on an Escapade through Janet's music and iconic dances moves that made us want to learn every eight-count of choreography.
Expect the dance party to begin with a deep warm up, followed by a hip hop routine which will be broken down in an easy to follow flow. Perfect for beginners and those wanting a challenge, this workshop will leave you feeling sweaty, refreshed and rejuvenated.
Attention, it's time to dance.
Adult dance classes
Open level
Tuesday 9th July 6:30pm – 8:00pm
This is a one off workshop
$25 for hour and a half workshop