PRINCE 90s JAZZ Workshop
.
with Brad Inness
.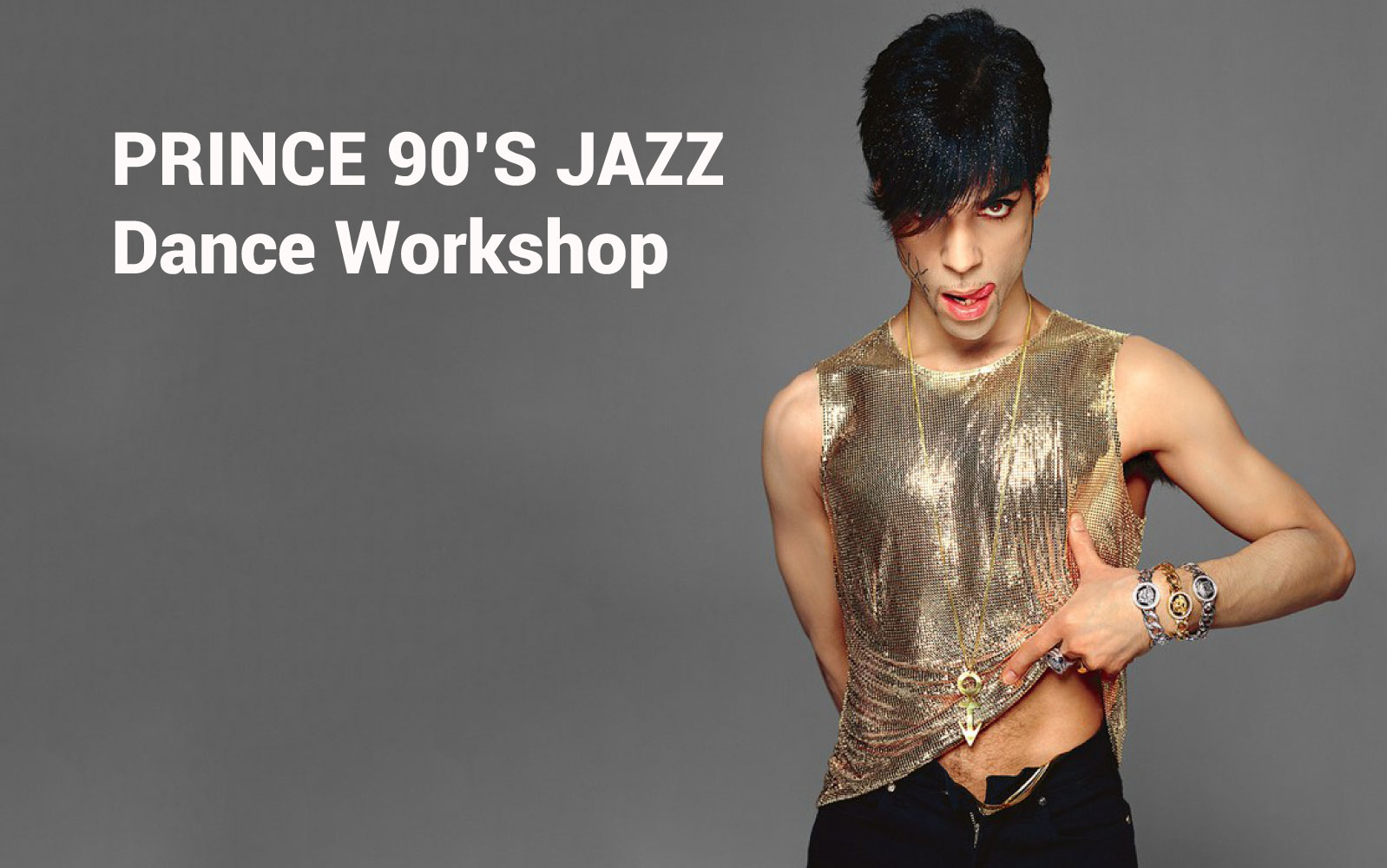 In this 90's Jazz workshop, expect to work hard at a beginner-intermediate level, focusing on strength, flexibility and choreography.
This workshop will leave you feeling accomplished and wanting more! Brad's mission is to build a strong foundation and to help guide his students to become a better dancer and have a lot of fun in the process, providing training with a strong focus on technique and artistry.The class is perfect for anyone wanting to improve their dance style and technique, have a great workout, or to just be there for the fun of it!
To top it off you'll learn some 90s jazz inspired choreography to a Prince tune… Expect to sweat!!
Adult dance classes
Beginner-intermediate
Fri 21st June – 7:30pm – 9:00pm
This is a one off workshop
$25 for hour and a half workshop
CLICK HERE TO BOOK NOW

VIEW ALL CLASSES AND WORKSHOPS