Friday January 18th
6:30 -7:30 pm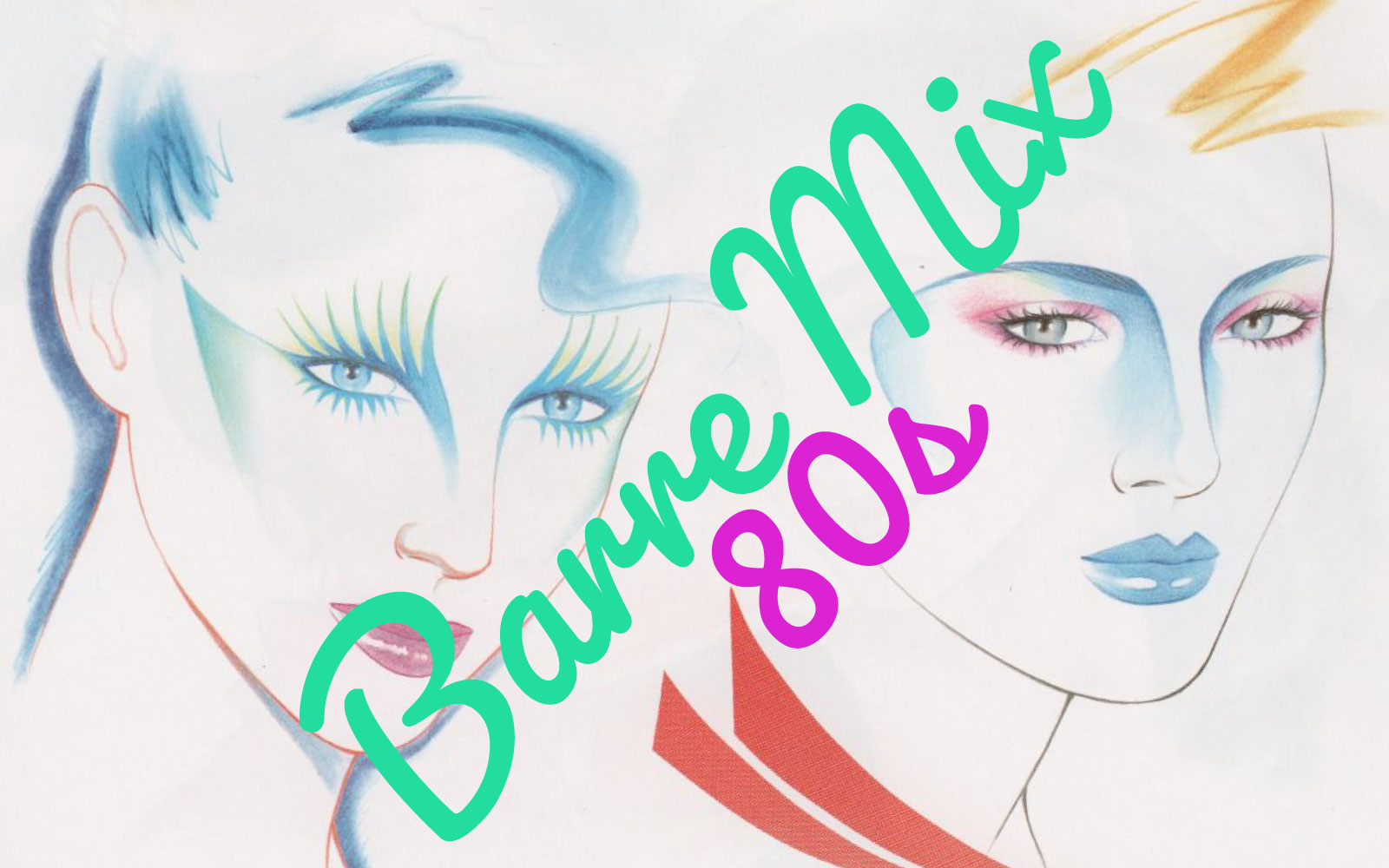 BARRE MIX 80s is an all body workout, focusing on lengthening, toning and stretching, whilst utilising elements of ballet barre, dance, yoga, Pilates and fitness.
Work out to your favourite 80s jams as you sweat, stretch and move.
Bend to Blondie, stretch to Springsteen and tone to Tina!
Brads classes start with a warm-up in the centre, focusing on balance and core/alignment – genuinely warming up your body, increasing your heart rate and preparing your body for class.
Roughly 70-80% of class is done at the barre.
Brad enjoys utilising all elements of fitness, to increase stamina and overall fitness. Barre is really great for core strength, improving posture, increasing flexibility and helping your muscles to work correctly. It targets every muscle group and is considered a "low injury risk" class.
We highly recommend Barre to anyone wanting to get their body moving in a fun yet challenging class.
Adult BARRE classes
Open level
Friday January 18th 6:30 -7:30 pm
$18 per hour class