Term 3 will commence online on 
SATURDAY 18th JULY 
CLICK HERE to SIGN UP TO TERM 3 ELECTRIC KIDS-ONLINE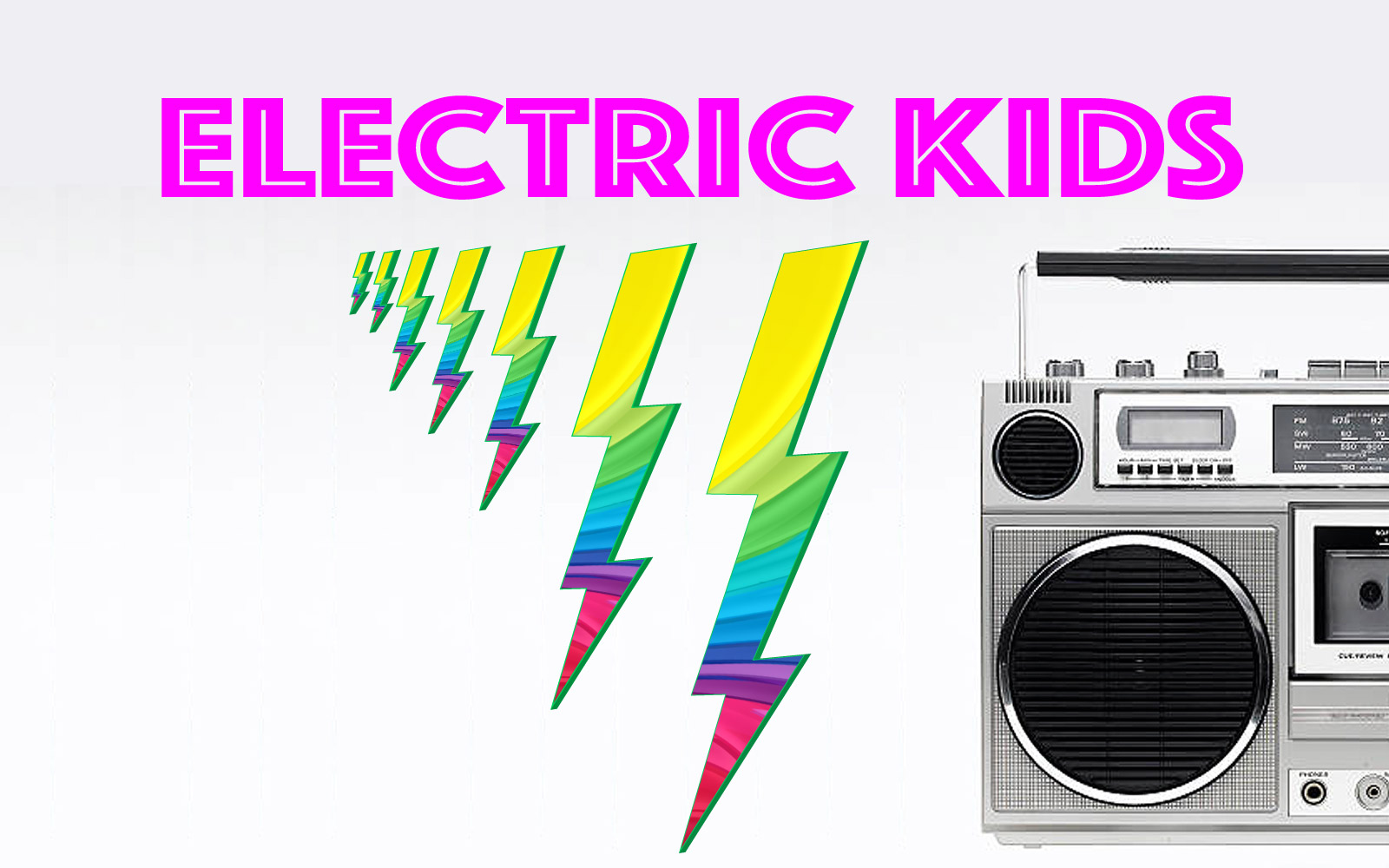 These fun jazz classes will encourage exploration and expression through dance while helping to develop rhythm, balance, flexibility and spatial awareness.
Keeping within the spirit of Body Electric our junior jazz classes are fun and energetic with a strong focus on exploring individual movement style, expression and technique.
We'll dance to everyone's favourite songs each week, and we love taking requests!
Jazz based classes for 6-8 year olds
$45 for term 3 – ONLINE
Commencing 18th July
Beginner/intermediate level
Saturdays: 11:15am – 11:45AM
CLICK HERE to SIGN UP TO TERM 3 ELECTRIC KIDS-ONLINE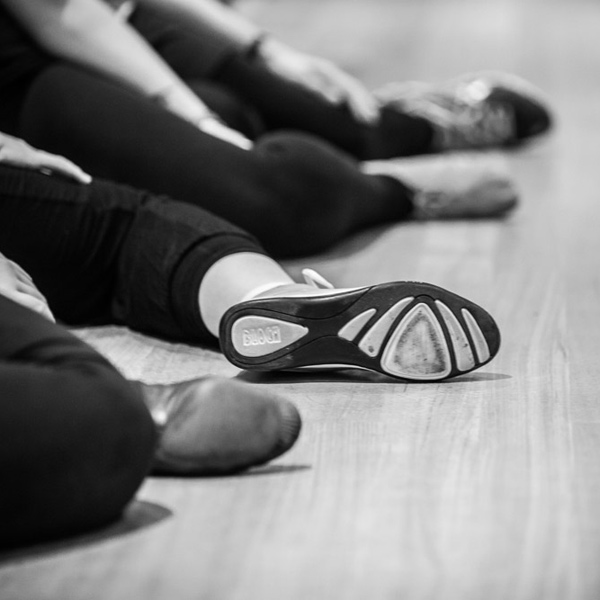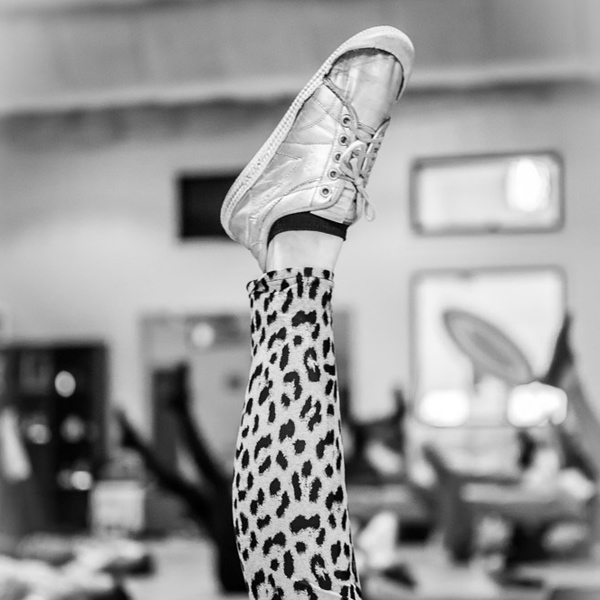 We're partnering with FitGrid and Zoom to live-stream your favourite classes so that you can stay active and connected during this uncertain time.
Here's how it works:
Sign into your MINDBODY account and ensure that your email address is correct, and that you've opted in to receive emails from us.
Set your email account so that messages from "hello@fitgrid.com" always arrive in your inbox, and are never marked as spam. Here's a guide for how to do this in Gmail.
View our class schedule online the same way you always do.
Sign up for any class with "ONLINE LIVE STREAM" in the name and check out normally. You'll receive a confirmation email from FitGrid soon after.
Each week of the semester you will be sent a unique link for your class that you wish to partake 
Once you're within 60 minutes of the class' scheduled start time, you'll receive another email from FitGrid with a unique link to access the live stream.
If you are not seeing the email? Search your spam and promotions folders. Look for subject lines containing the phrase "live-stream link".
Make sure you are in a place with a good internet connection–otherwise, the stream may skip!
Click your unique link a few minutes before class is scheduled to start.
If you have the Zoom application on your device already, you'll join immediately.
If you do not have the Zoom application on your device, you'll be prompted to download it.
Looking forward to seeing you on the dance floor!