.
ELECTRIC KIDS WILL BE BACK STREAMING ONLINE EVERY SATURDAY FROM 10:30AM
with MORE super fun, high energy DANCE FOR KIDS
.
ELECTRIC KIDS 6 – 8 year olds ONLINE 11:15am-11:45am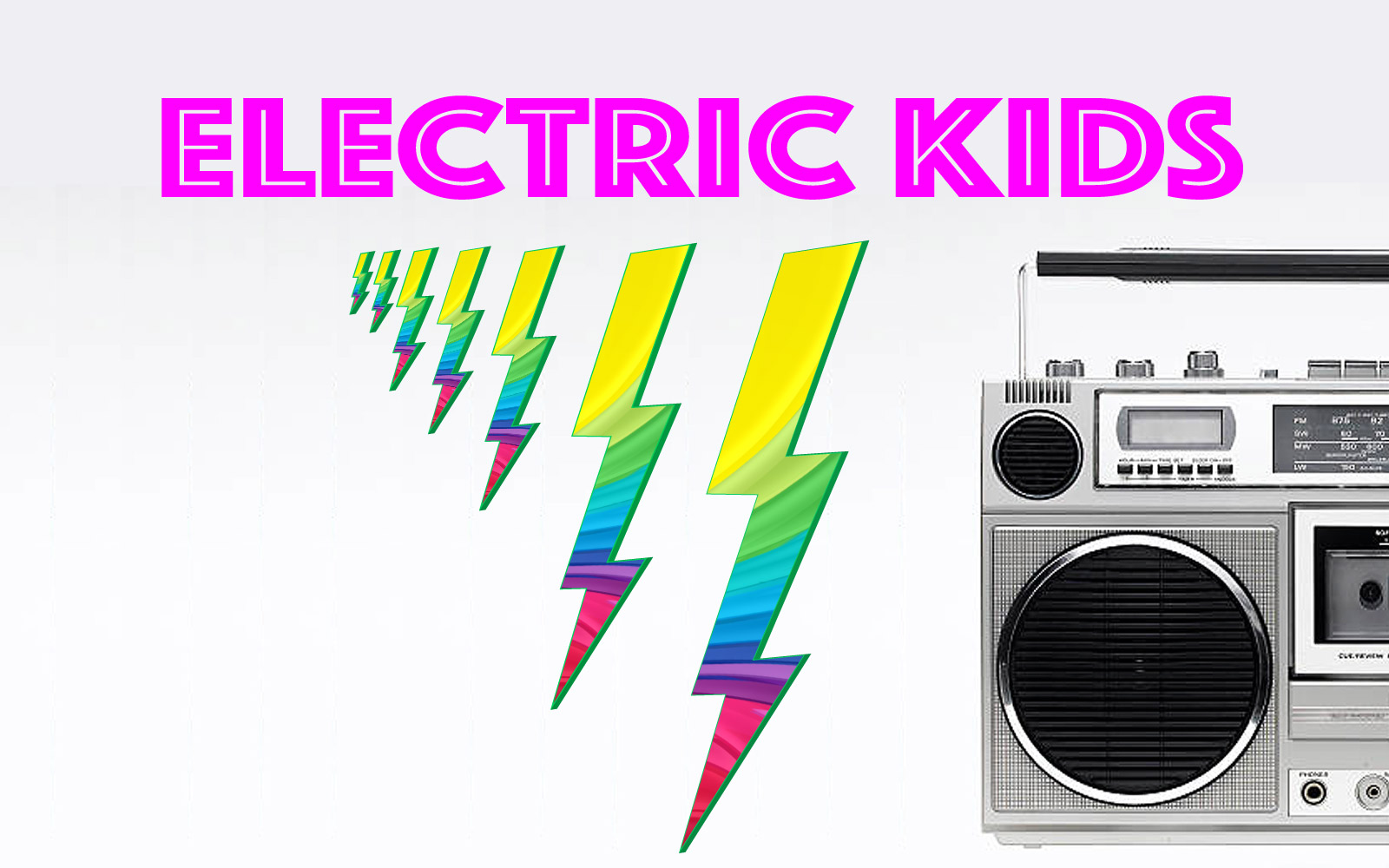 Keeping within the spirit of Body Electric our junior jazz kids classes are fun and energetic with a strong focus on exploring individual movement style and expression.
Each class will bring awareness to technique, postural alignment and coordination whilst developing strength, balance and flexibility.
We'll dance to everyone's favourite pop tunes each week and learn a fun routine for presentation at the end of term.
Jazz based classes for 6-8 year olds
$5 per ONLINE SESSION
Beginner/intermediate level
Saturdays: 11:15am – 11:45AM
CLICK HERE to BOOK ELECTRIC KIDS-ONLINE