TERM 1 2020 NOW TAKING ENROLMENTS
TERM 1 2020 IS FROM SAT FEB 1st – MARCH 21st
CLICK HERE TO SIGN UP FOR TERM 1 2020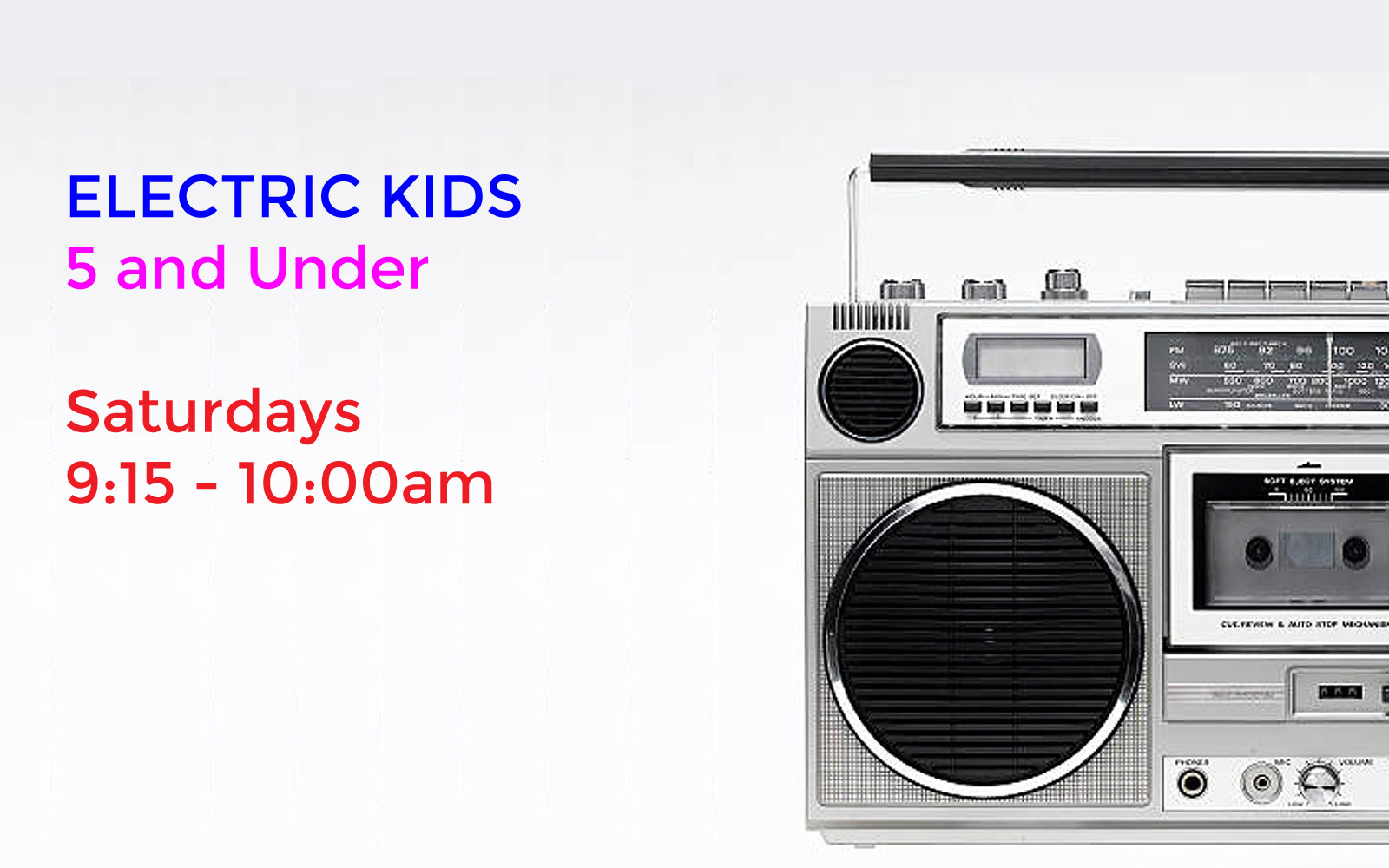 These fun jazz classes for kids aged 3-5 years will encourage exploration and expression through dance while helping to develop rhythm, balance and spatial awareness.
Perfect for kids who love to move and dance to their favourite pop tunes. We'll learn a mini routine throughout the term and present it in the final class.
Jazz based classes for 5 years & under (minimum age 3)
Beginner level
Saturdays: 9:15am-10:00am
TERM 1 2020 IS FROM SAT FEB 1st – MARCH 21st
Term 1 2020 will be a 8week term
Term 1 2020 will Fees $120
All Electric Kids Classes run with School Term
Term booking
PLEASE BE SURE TO BOOK UNDER YOUR CHILDS NAME
10% discount available for siblings
CLICK HERE TO SIGN UP FOR TERM 1 – 2020
Some Information about your first class at Body Electric Dance Studios
It is important your child is dressed comfortably for dance class. Body Electric does not have a uniform policy however preferred dress is tight fitting dance attire such as leotards, bike pants, leggings, stockings and slim line tops. Wear clothing that allows the body to move freely & is not restrictive. Make sure hair is pulled back neatly for class. For safety issues don't wear pants past the ankle & make sure fabrics can stretch with movement.
Jazz shoes are preferred and are the safest option, as they are supportive of your feet & also have a suitable sole for turning & jumping. Light sneakers are ok to begin with but will be sticky when turning & not supportive for other movement – this could potentially stress or injure your body. Jazz shoes can be purchased at dance shops like 'Bloch' or 'Energetiks'. If wearing sneakers for the first couple of lessons go for light sand shoes rather then grippy rubber sneakers. Please do not wear socks alone (without shoes) as the studio floor will be slippery & dangerous.
A water bottle may be brought into class, no food or flavoured drinks
Please make sure you child has been to the toilet before class commences
Parents need to remain in the building throughout the '5 & under' dance classes. Parents will be asked to wait in the foyer area whilst class is running to help students build confidence and focus, individually and within the group. Parents will be able to view parts of class through the glass window.
We will always come and get you if your child needs you
For your safety it is recommended you attend both the warm up & cool down phases of the class. To avoid disruption & to prevent injury please arrive on time. Be sure to advise your teacher if you have existing injuries or conditions prior to class
No refunds or deductions for missed classes
Please note refunds will not be considered after the first week
While Body Electric Dance Studios takes all reasonable care in the conduct of its classes, it accepts no responsibility for injury or loss caused during classes or whilst participants are at or near the dance studio