CLASSIC CONTEMPORARY Dance Workshop JAZZ Workshop
.
with Brad Inness
.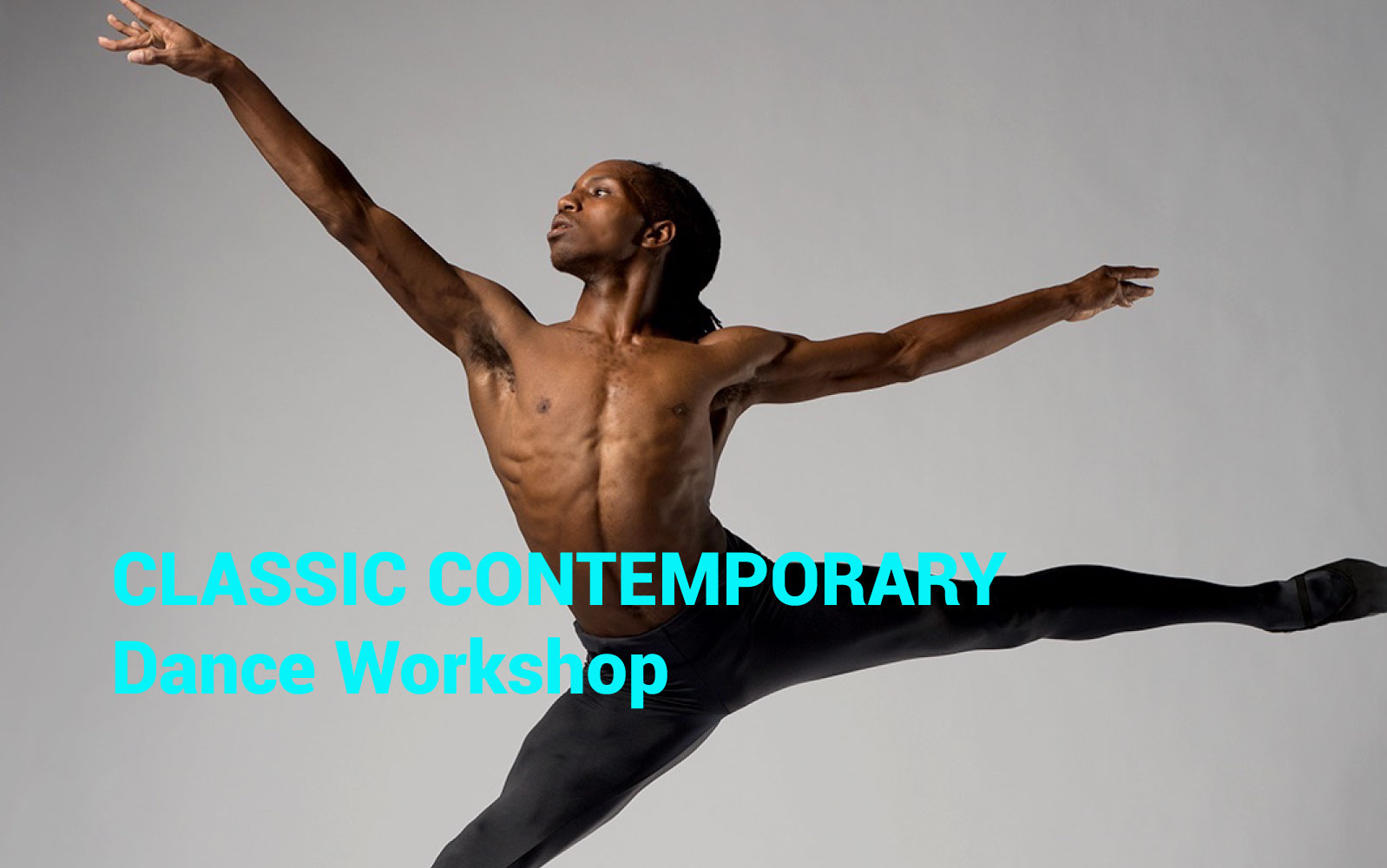 Contemporary is an expressive dance form with a free, artistic and creative feel. Contemporary draws a lot of its technique from classical ballet but unlike ballet, contemporary often focuses on floor work and dancers will usually perform with bare feet. Principles of contemporary dance include centering, alignment, gravity, contraction, release and suspension.
In this class you will be doing Contemporary moves to modern music. A cross between Lyrical Jazz, Contemporary and a bit of Hip Hop. Maybe involving partner work! Brad will guide you through a smooth warm but, but this workshop will be focussed on choreography/working with you to create a piece. Great Fun!
Adult dance classes
Beginner-intermediate
Fri 28th May – 7:30pm – 9:00pm
This is a one off workshop
$25 for hour and a half workshop
CLICK HERE TO BOOK NOW

VIEW ALL CLASSES AND WORKSHOPS