with Christina Ekegren
.
<
-POWER PILATES will be on a short break until after our latest show
-catch you in our summer sessions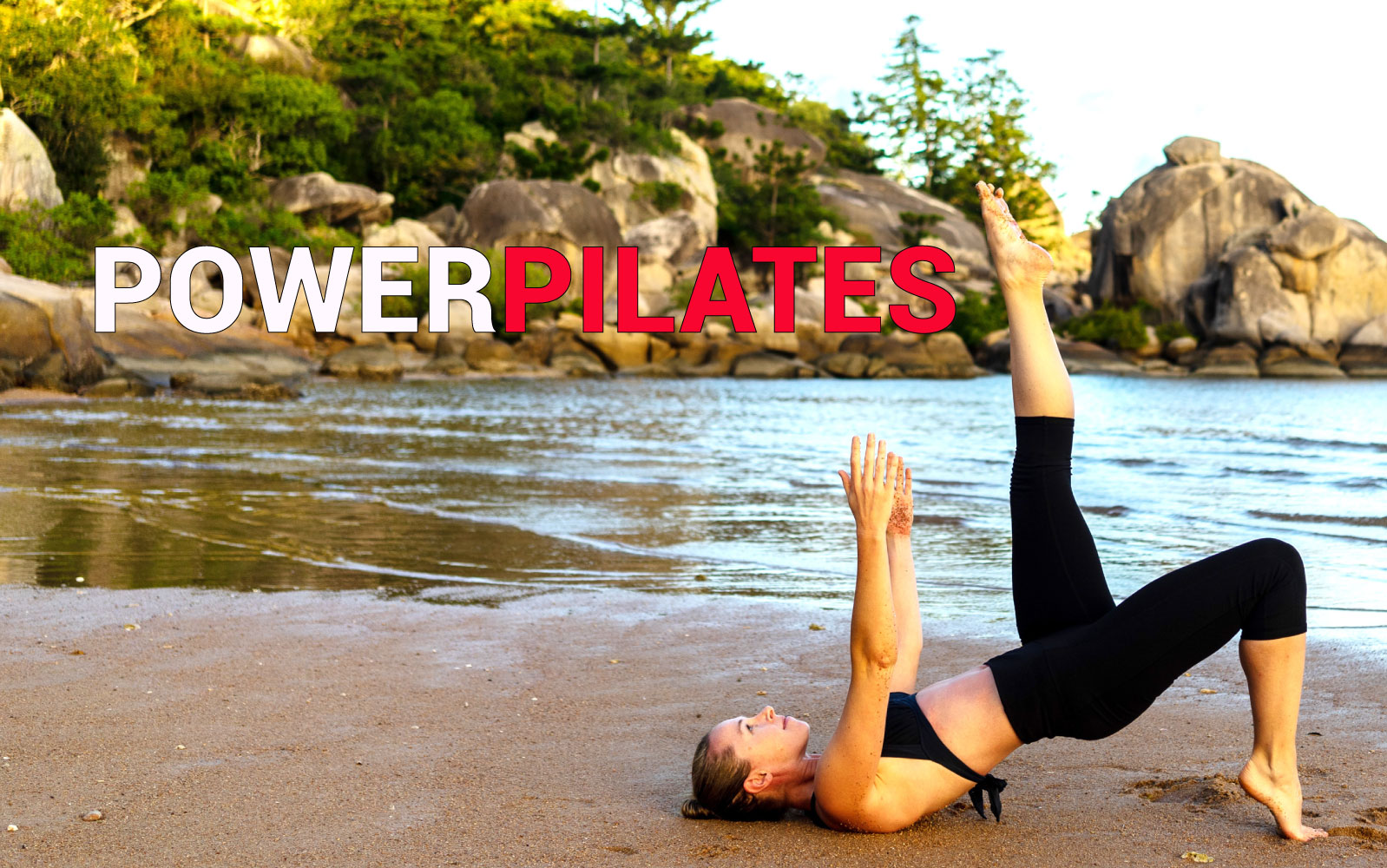 This is Pilates, but not as you know it.
The class will begin with a warm up to music, move on to the mat, then finish with a cool down and stretches.
Exercises will progress through all of the muscles of the body to ensure a whole-body work out, including abdominals, glutes, backs and shoulders.
The class will incorporate small equipment to challenge or modify, as well as high-energy music to motivate and inspire. You will leave feeling lighter, stronger and more balanced.
Adult PILATES classes
Open level
Wednesdays 5:30pm – 6:15pm
Offered casually
$20 per 45 Min class
CLICK HERE BOOK POWER PILATES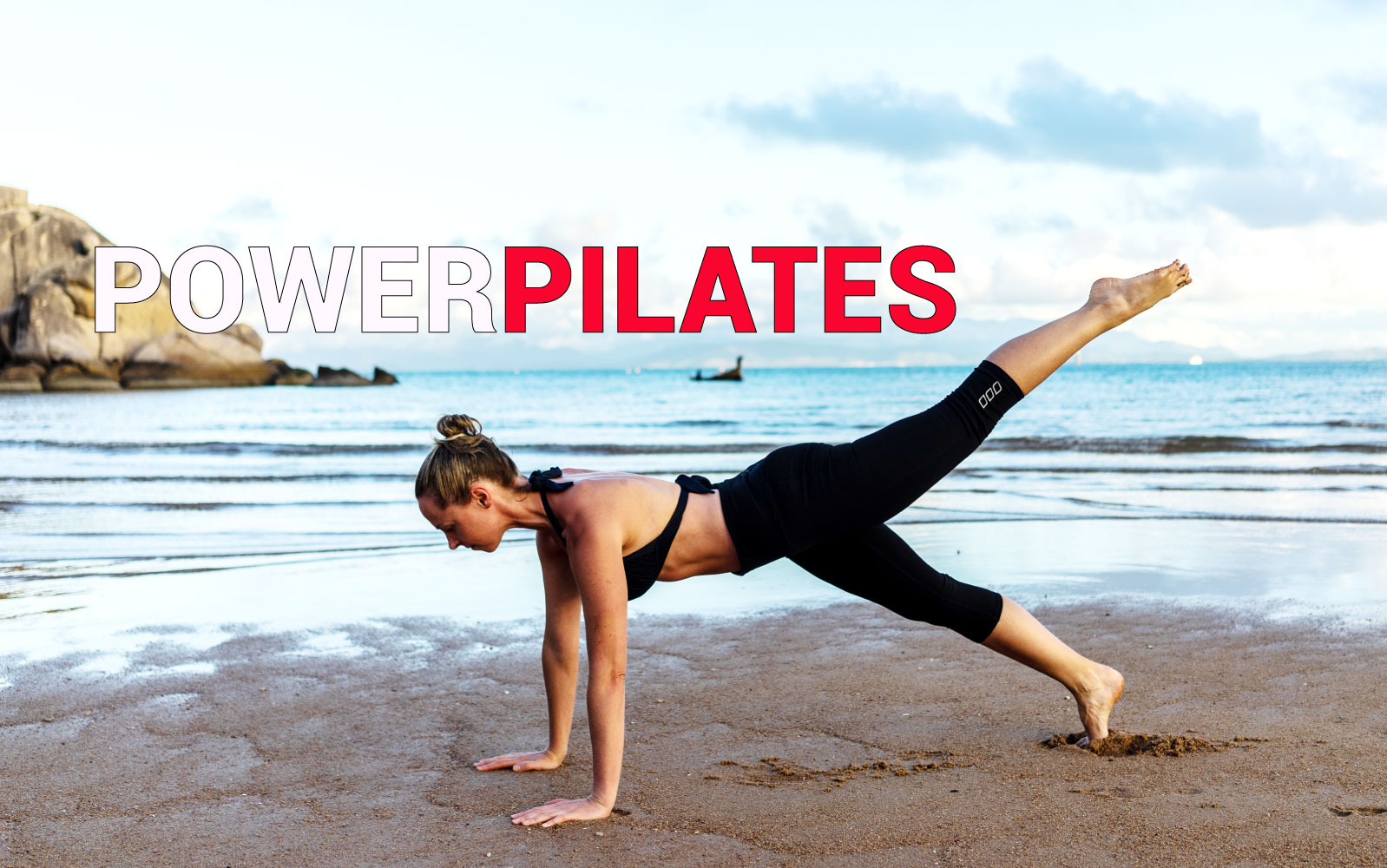 VIEW ALL CLASSES AND WORKSHOPS