Dancing Queen: The Muriel's Wedding Dance Workshop
.
Bye Porpoise Spit & Bye Tania Degano! with Brendy Ford
.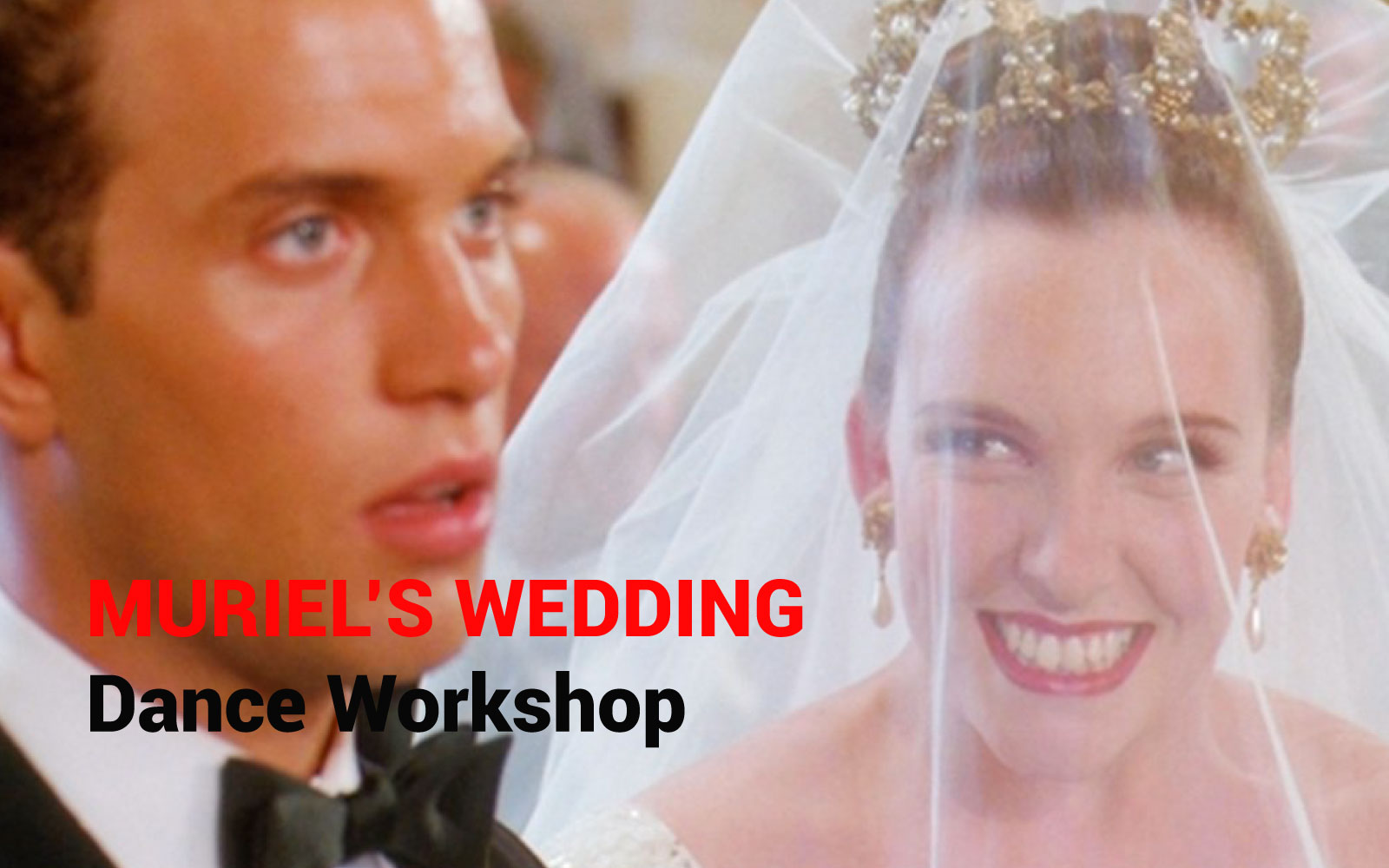 Muriel and Rhonda have fled Porpoise Spit, landed in Sydney, and are ready to hit the town – SYDNEY STYLE! Muriel's Wedding : The Musical is all about the celebration of self acceptance and the journey that comes with it – all the while being a 100% dag!
In this energetic & theatrical 1.5hr workshop you will warm up, stretch, isolate & perform core strength exercises to the soundtrack that made this film iconic, before hitting the studio floor with an energetic and camp routine to the musicals hit dance number "Sydney".
Grab your Rhonda & get ready to become your own Dancing Queen!
Adult dance classes
Open level
Monday 17th June 6:30pm – 8:00pm
This is a one off workshop
$25 for hour and a half workshop