.
DYNAMIC PILATES FLOW is an all body workout
Every Monday at 5:00pm
.
CLICK HERE to BOOK DYNAMIC PILATES FLOW ONLINE
.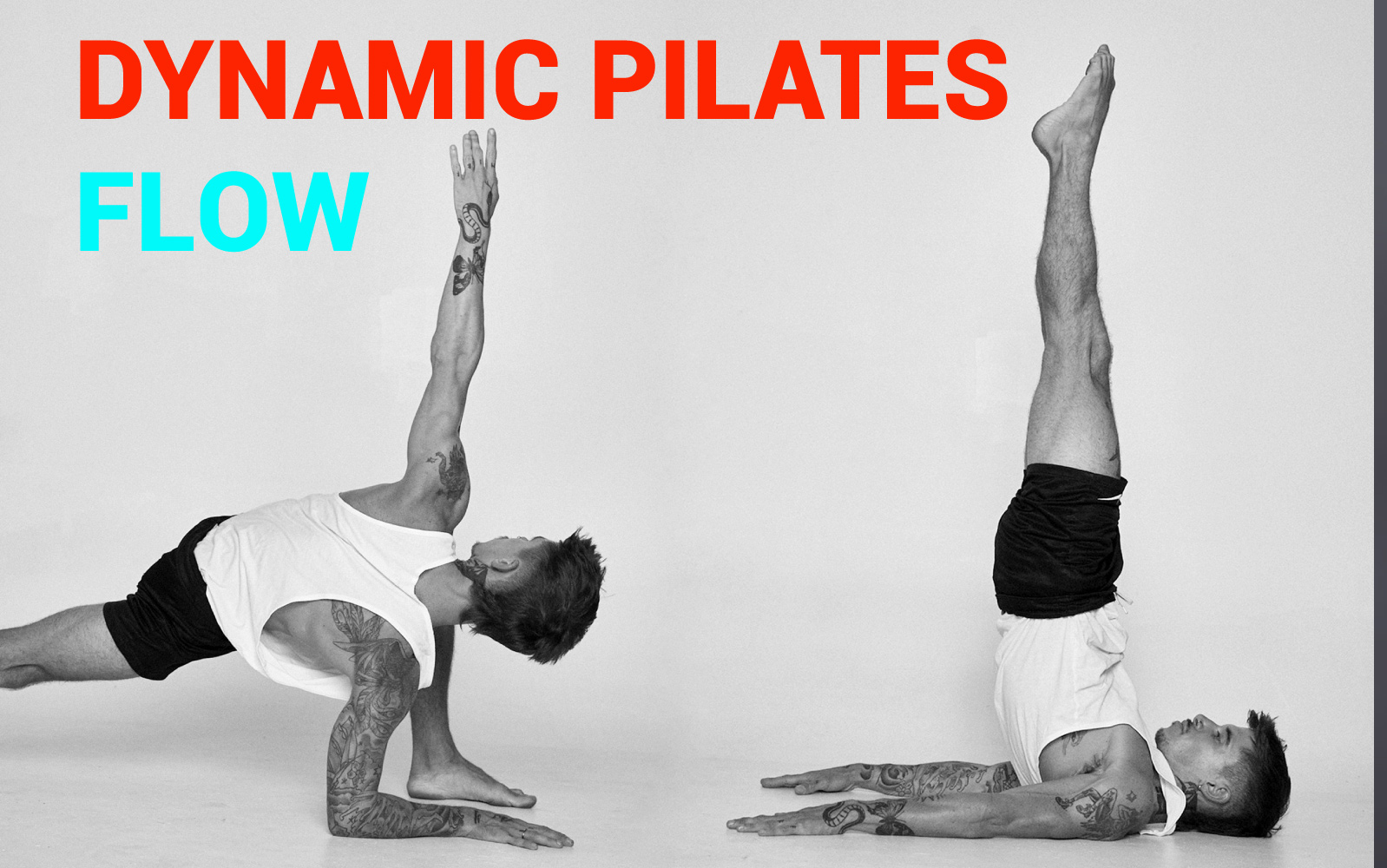 CLICK HERE to BOOK FREE INTR0DUCTORY DYNAMIC PILATES FLOW ONLINE CLASS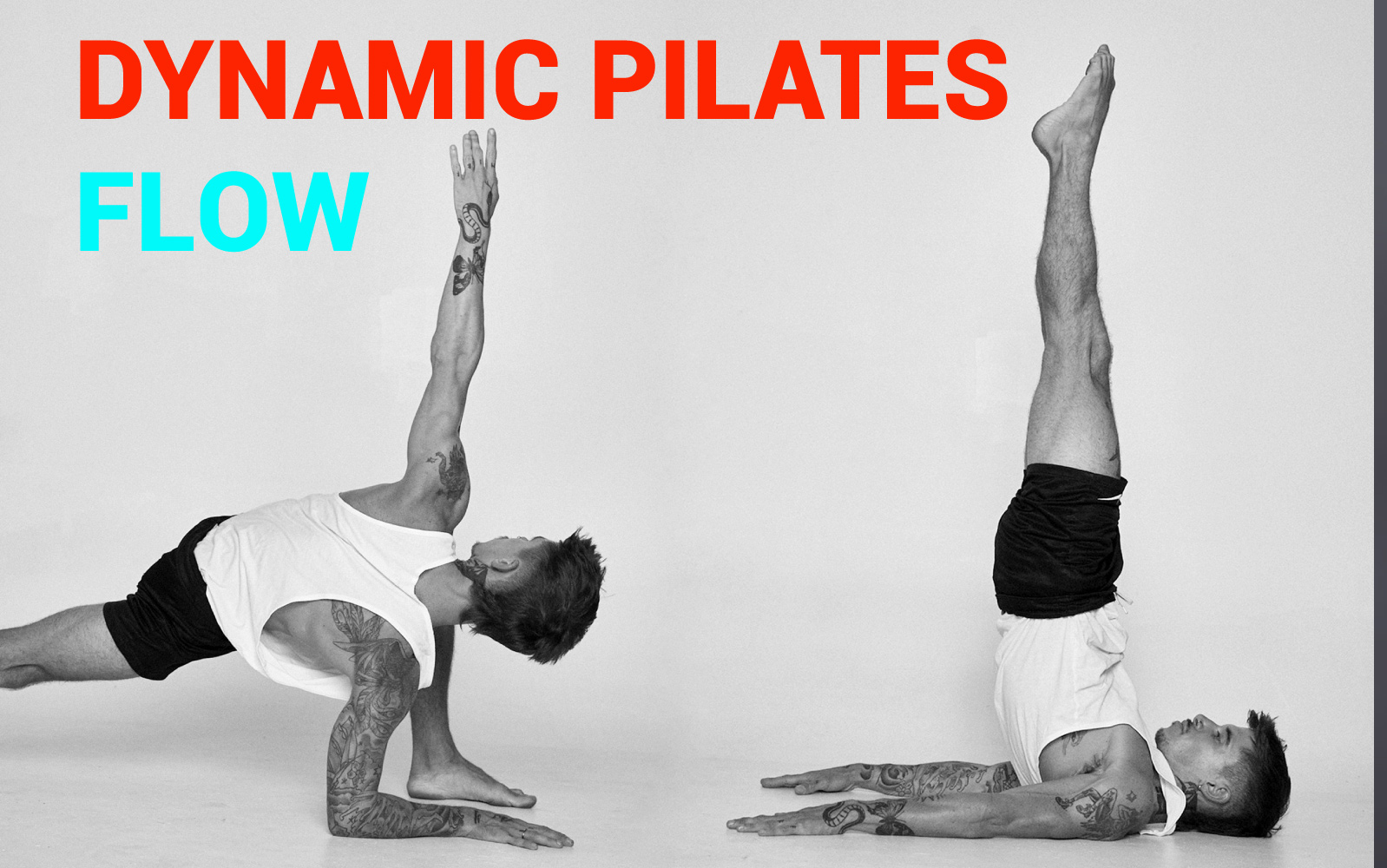 DYNAMIC PILATES FLOW is an all body workout, focusing on lengthening, toning and stretching, whilst utilising elements of ballet barre, dance, yoga, Pilates and fitness, within a class
A one hour class, heavily focussed on the Pilates Method. Brad will guide you through a dynamic flow of exercises leaving you with a full-body workout to stretch and strengthen. This class is great for anyone wanting to work on mobility, stability, core strength, and endurance
Like in any of Brads dance classes, he will do a warm-up in the centre, focusing on balance and your core/alignment and genuinely warming up your body, increasing your heart rate preparing your body for the class, we will then go over to the barre.
Brad enjoys to create his own exercises and my own playlists, making his Barre classes unique to my style.
Brad also enjoys utilising all elements of fitness, to increase your stamina and your overall fitness level. Barre is really great for your core strength, it improves your posture, helps your muscles to work correctly, increases your flexibility, targets every muscle group and is considered a "low injury risk" class.
Brad started teaching Barre in London where he was designing my own structured Barre classes at some iconic dance and fitness studios/clubs. Which he then continued to do this in Berlin and Belgium.
We highly recommend DYNAMIC PILATES FLOW to anyone wanting to get their body moving in a fun yet challenging class.


Recommended Props: pilates ball
Soccer ball
Pilates ball if they have
Cushion
Mat
Water
CLASS DETAILS
Adult classes
Open level
Mondays 5pm – 6pm
Offered casually
$8 ONLINEclass
CLICK HERE BOOK to DYNAMIC PILATES FLOW ONLINE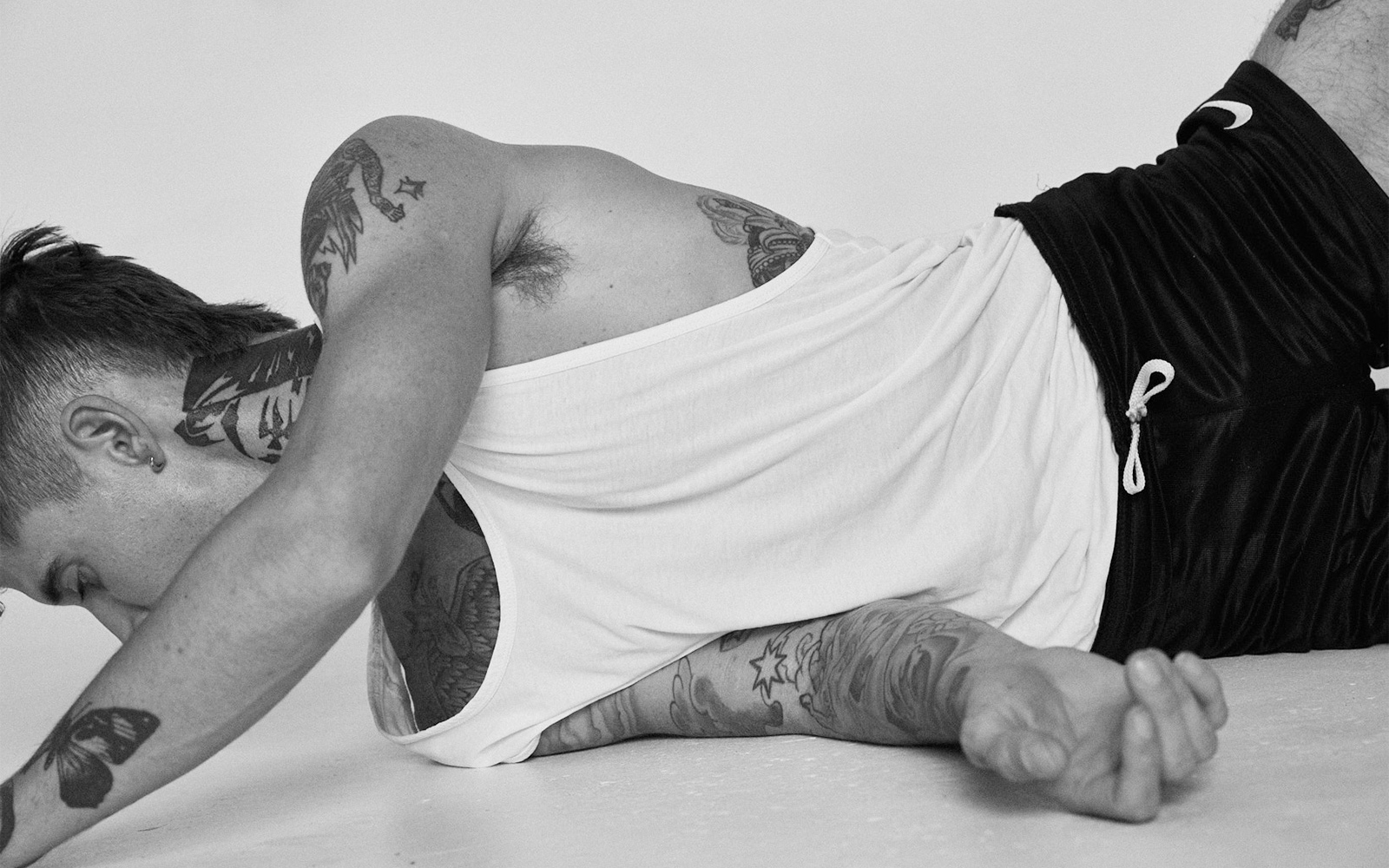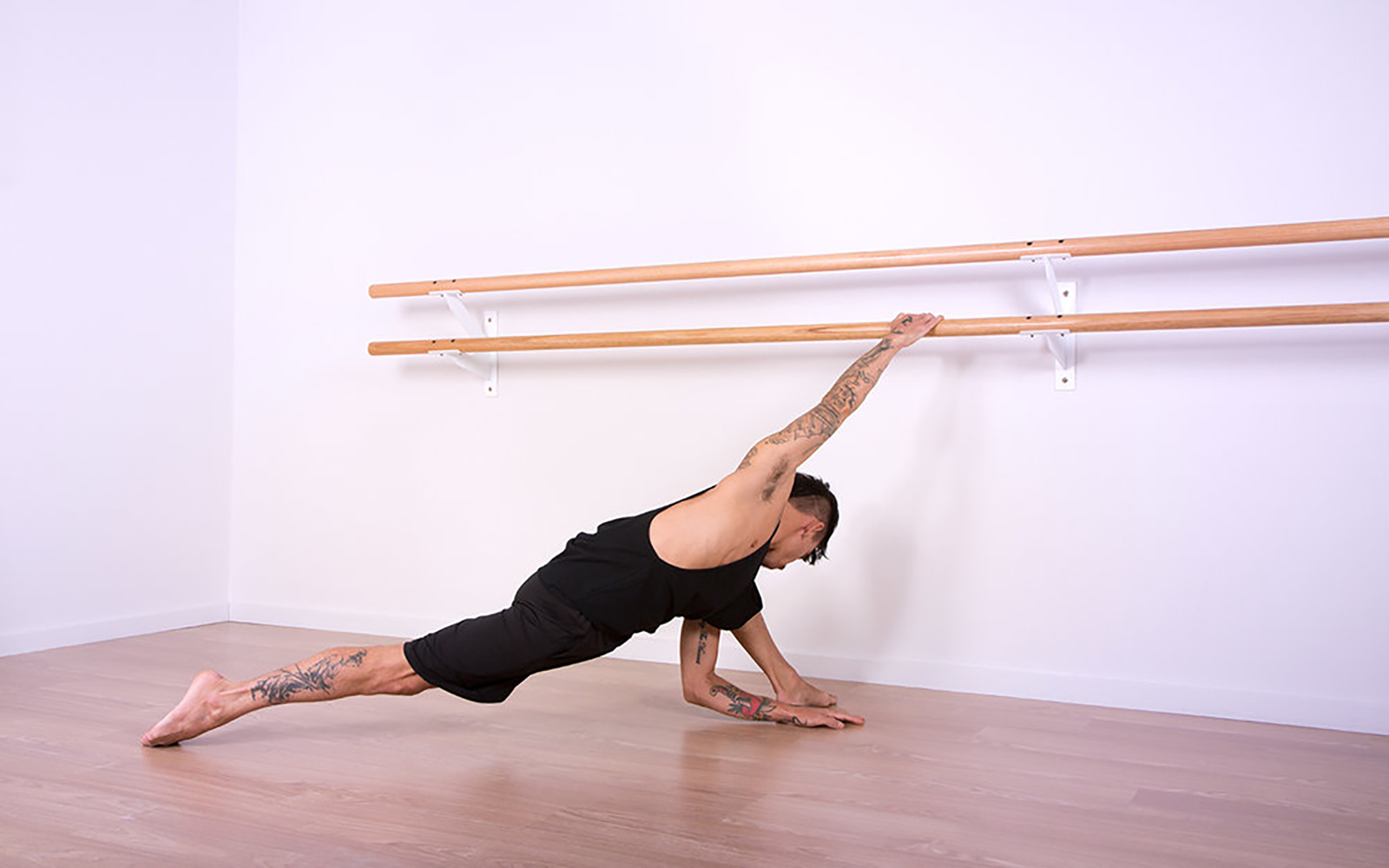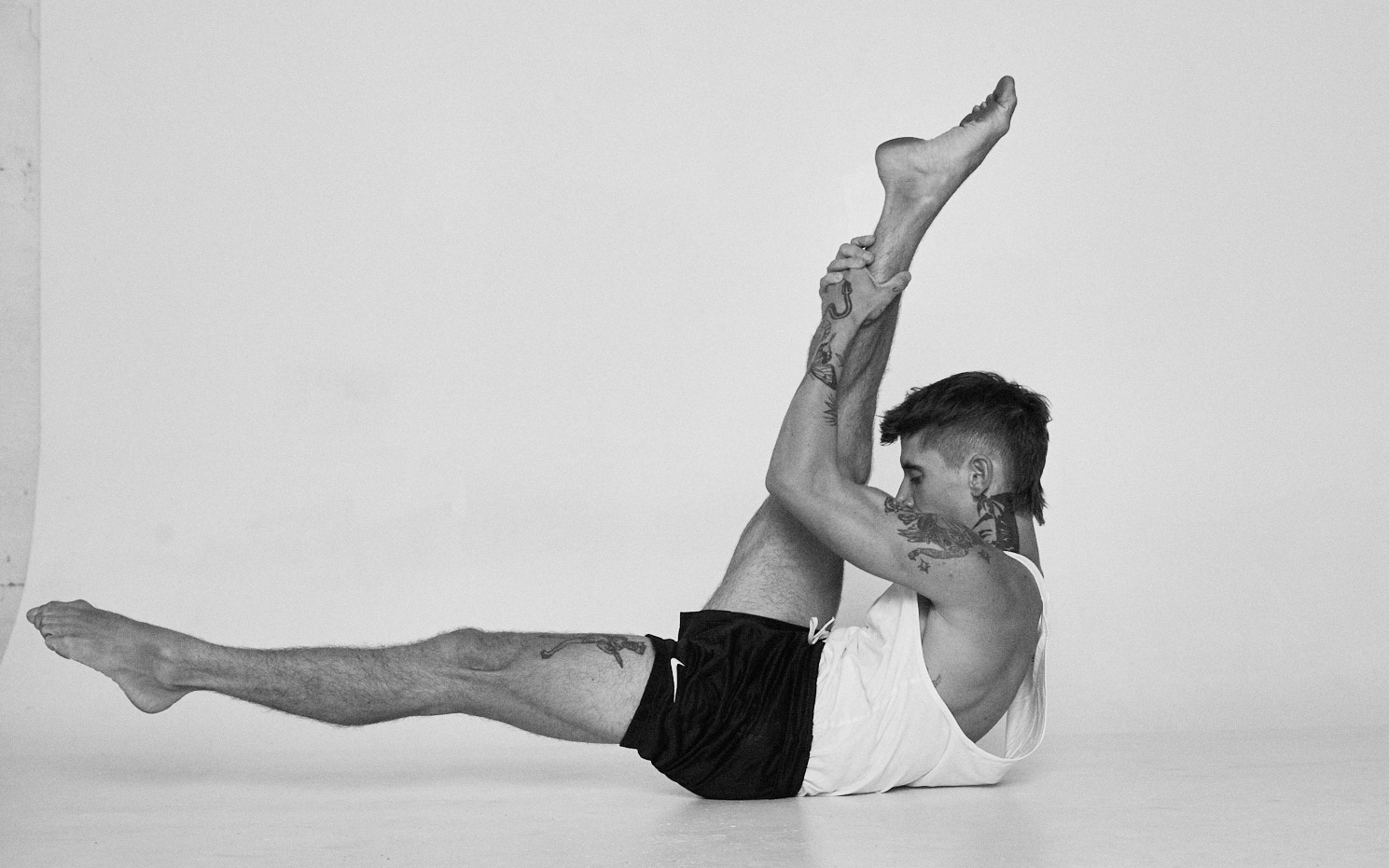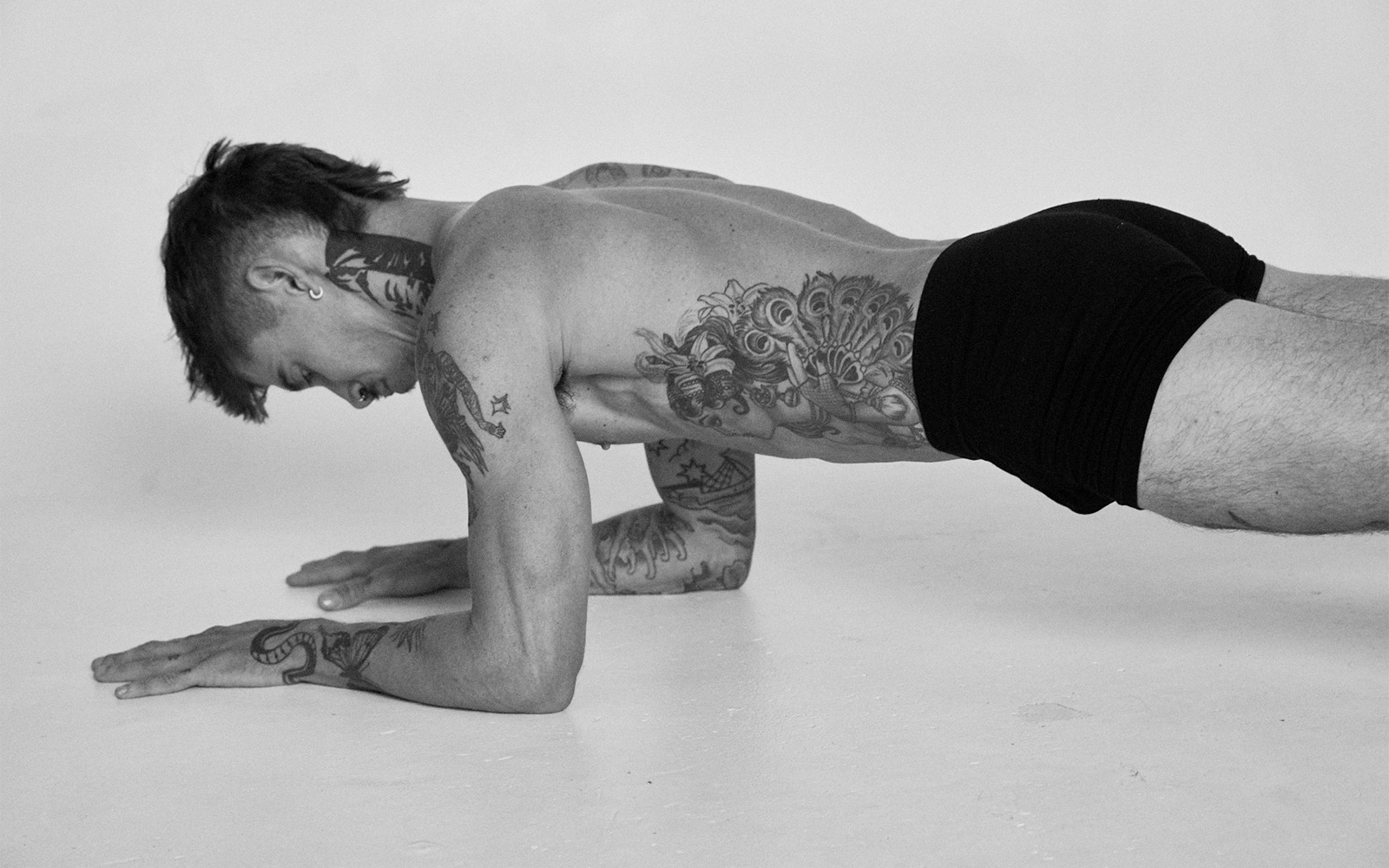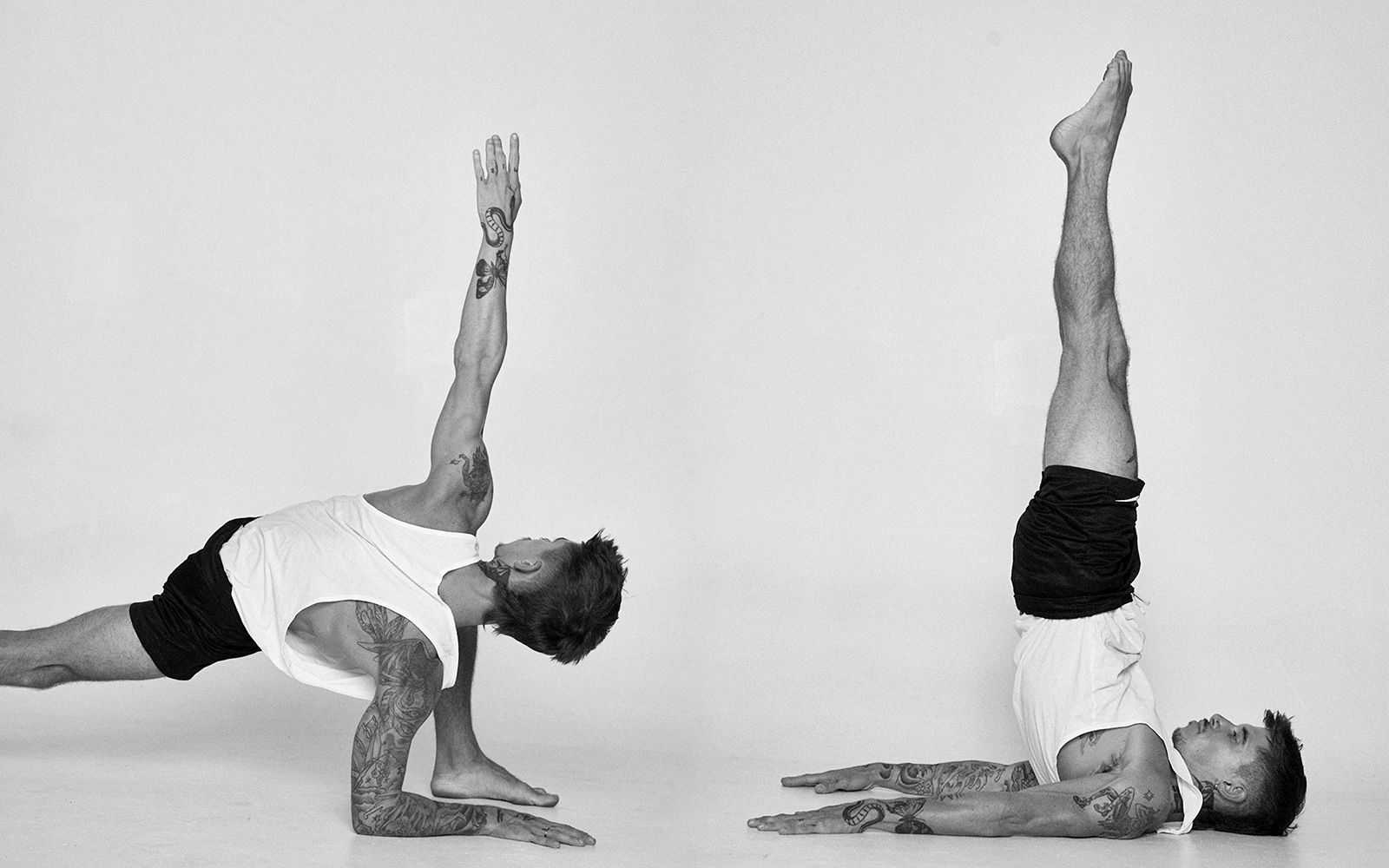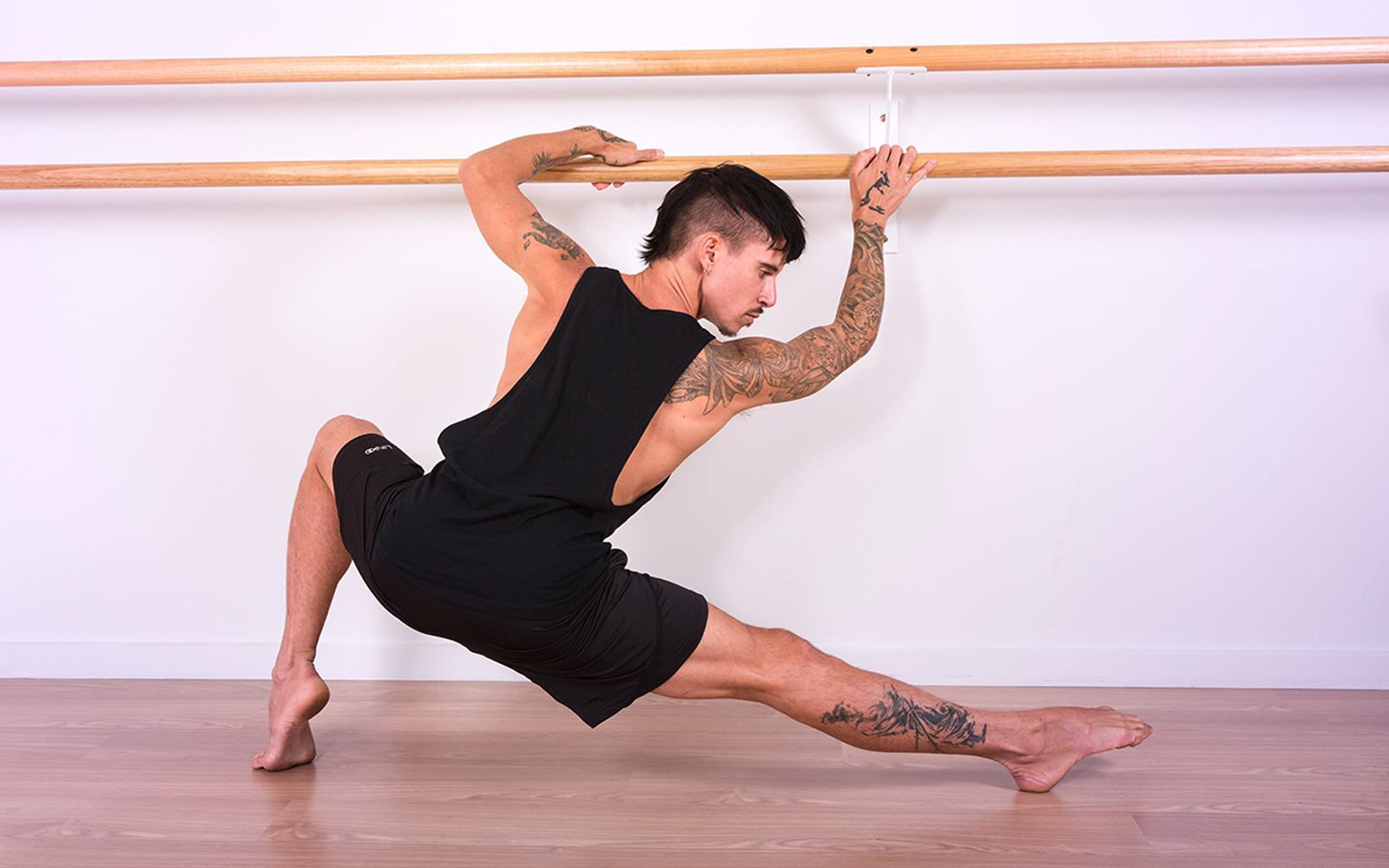 CLICK HERE to BOOK FREE INTORDUCTORY DYNAMIC PILATES FLOW ONLINE SESSION</span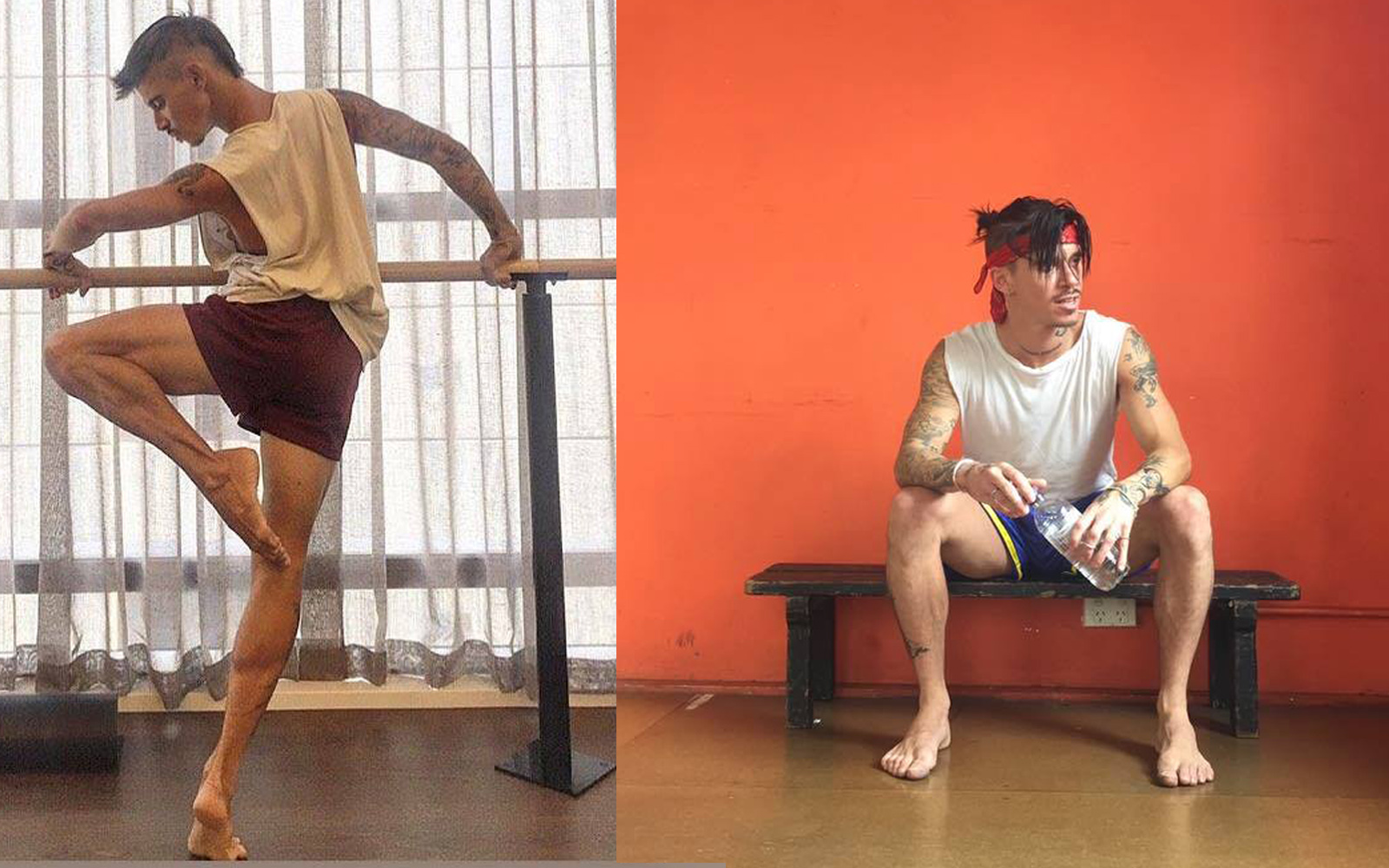 VIEW ALL CLASSES AND WORKSHOPS