Term 3 will commence online on 
SATURDAY 18th JULY 
CLICK HERE to SIGN UP TO TERM 3 ELECTRIC KIDS-ONLINE

.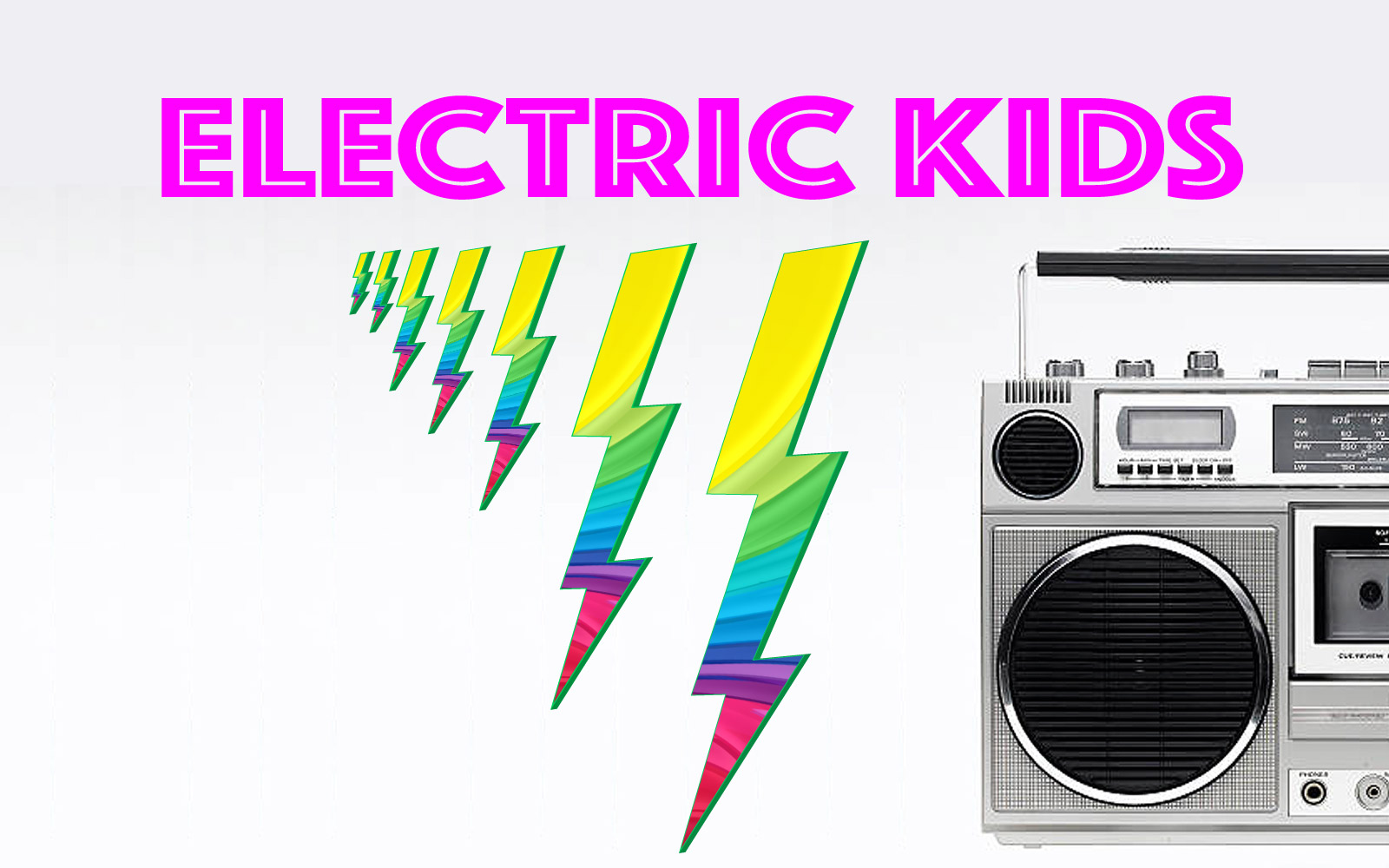 These fun jazz classes will encourage exploration and expression through dance while helping to develop rhythm, balance, flexibility and spatial awareness.
Keeping within the spirit of Body Electric our junior jazz classes are fun and energetic with a strong focus on exploring individual movement style, expression and technique.
We'll dance to everyone's favourite songs each week, and we love taking requests!
Jazz based classes for 9-14 year olds
$45 for term 3 – ONLINE
Commencing 18th July
Beginner/intermediate level
Saturdays: 12:00pm-12:30pm
CLICK HERE to SIGN UP TO TERM 3 ELECTRIC KIDS-ONLINE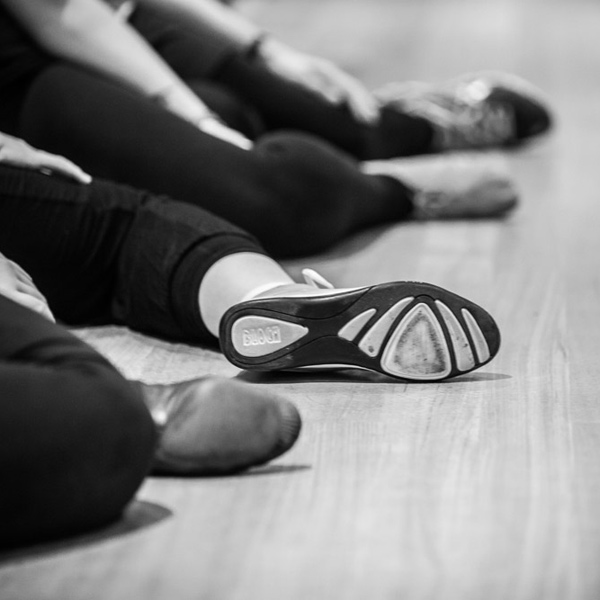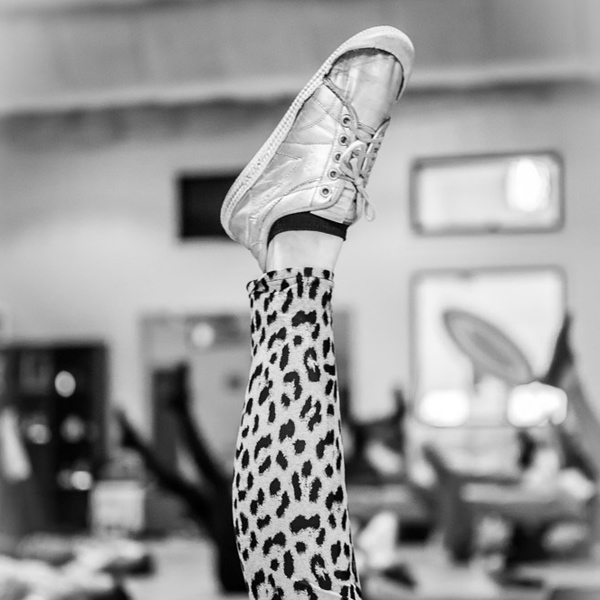 CLICK HERE to SIGN UP TO TERM 3 ELECTRIC KIDS-ONLINE