Term 3 – 2021 
We're Back In The Studio!
Commencing 6th November
.
Keeping within the spirit of Body Electric these fun jazz classes will encourage exploration and expression through dance while helping to develop strength, rhythm, balance and spatial awareness.
Perfect for kids who love to move and dance to their favourite pop tunes!
After an energised warm up focusing on cardio, technique and flexibility you will learn a mini routine. Let's DANCE IT OUT!
Jazz based classes 3-5 yrs / 6-8 yrs / 9-14 yrs
Beginner/intermediate level
Saturdays: 9:15am / 10:15am / 11:30am
Covid-19 Safety Rules 
When visiting the studio all participants and visitors are expected to follow these rules in order to keep everyone healthy and safe;

As per government guidelines dance classes are back for children under 16 years (or those who are 16+ and fully vaccinated).
Teachers, staff and visitors are required to be fully vaccinated.
We are required to check that "all visitors over the age of 16 are fully vaccinated against covid-19 before they enter the premises".
Please have this ready for your first class when checking in via the QR code.
Please arrive to class early / on time so everyone can be checked in.
Mask Requirements and general Covid Safety
Fitted masks are mandatory indoors for those aged 12+.
We also encourage all ages to wear a mask (where possible) as per VIC primary schools.
Masks can be removed when you are participating in class.
Arrive in a mask and pop it on again straight after class has finished.
Sanitise your hands upon entry as always.
If you feel unwell and have any covid symptoms, no matter how mild, please stay home and get a covid test.
CLICK HERE to SIGN UP TO ELECTRIC KIDS
.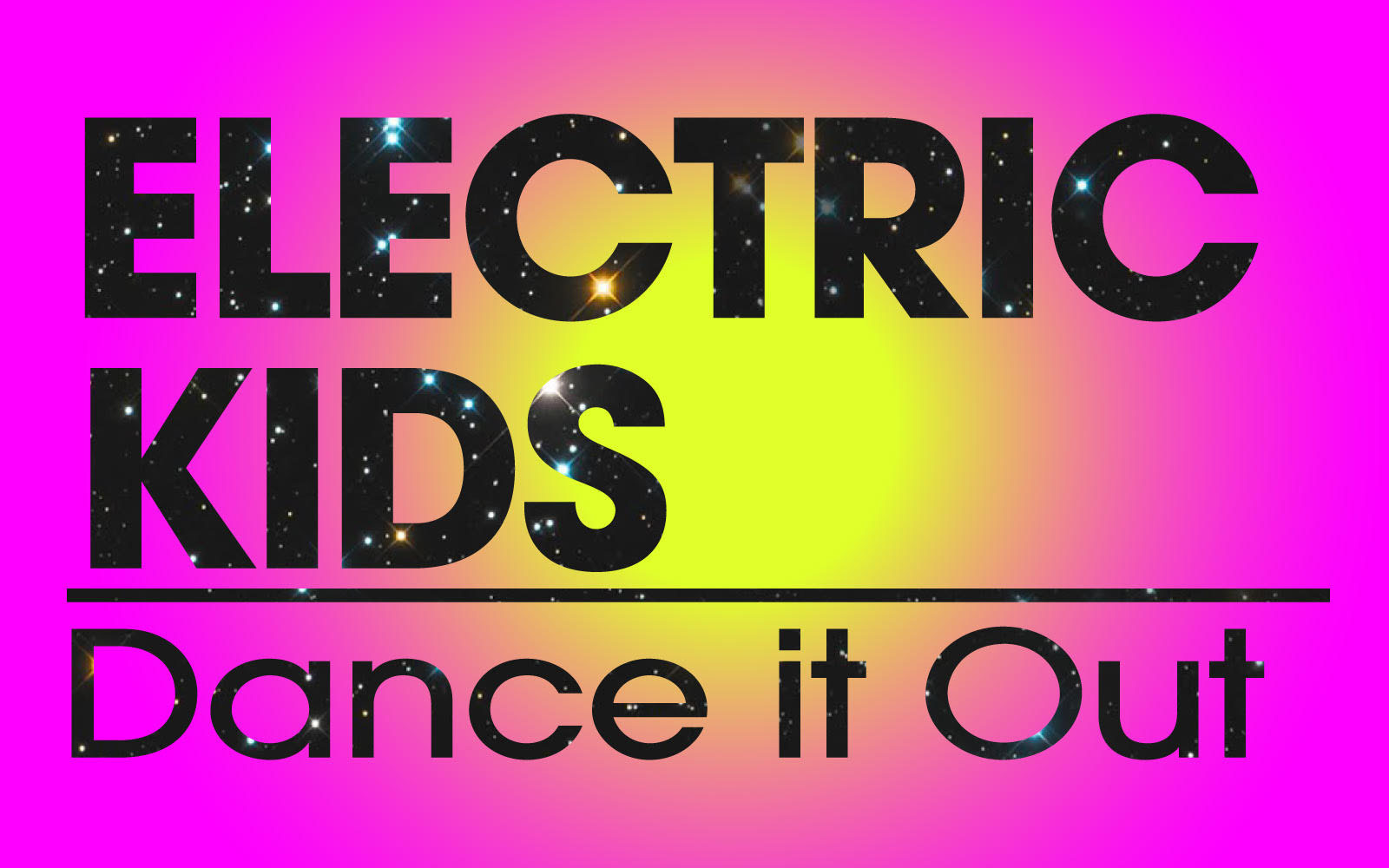 .
.
ELECTRIC KIDS JAZZ
These fun jazz classes will encourage exploration and expression through dance while helping to develop rhythm, balance and technique.
Perfect for kids who love to move and dance to their favourite pop tunes.
A super fun, high energy weekly class!ELECTRIC KIDS- 5 years & under
These fun jazz online classes for kids aged 5 years and Under will encourage exploration and expression through dance
CLICK HERE to SIGN UP ELECTRIC KIDS
Keeping within the spirit of Body Electric our junior online jazz kids classes are fun and energetic with a strong focus on exploring individual movement style and expression.
Each class will bring awareness to technique, postural alignment and coordination whilst developing strength, balance and flexibility.
We'll dance to everyone's favourite pop tunes each week and learn a fun routine for presentation at the end of term.Jazz based classes for 9-14 year olds