h2>.
Friday Sept 20th 7:30pm – 9:00pm
.
with Brad Inness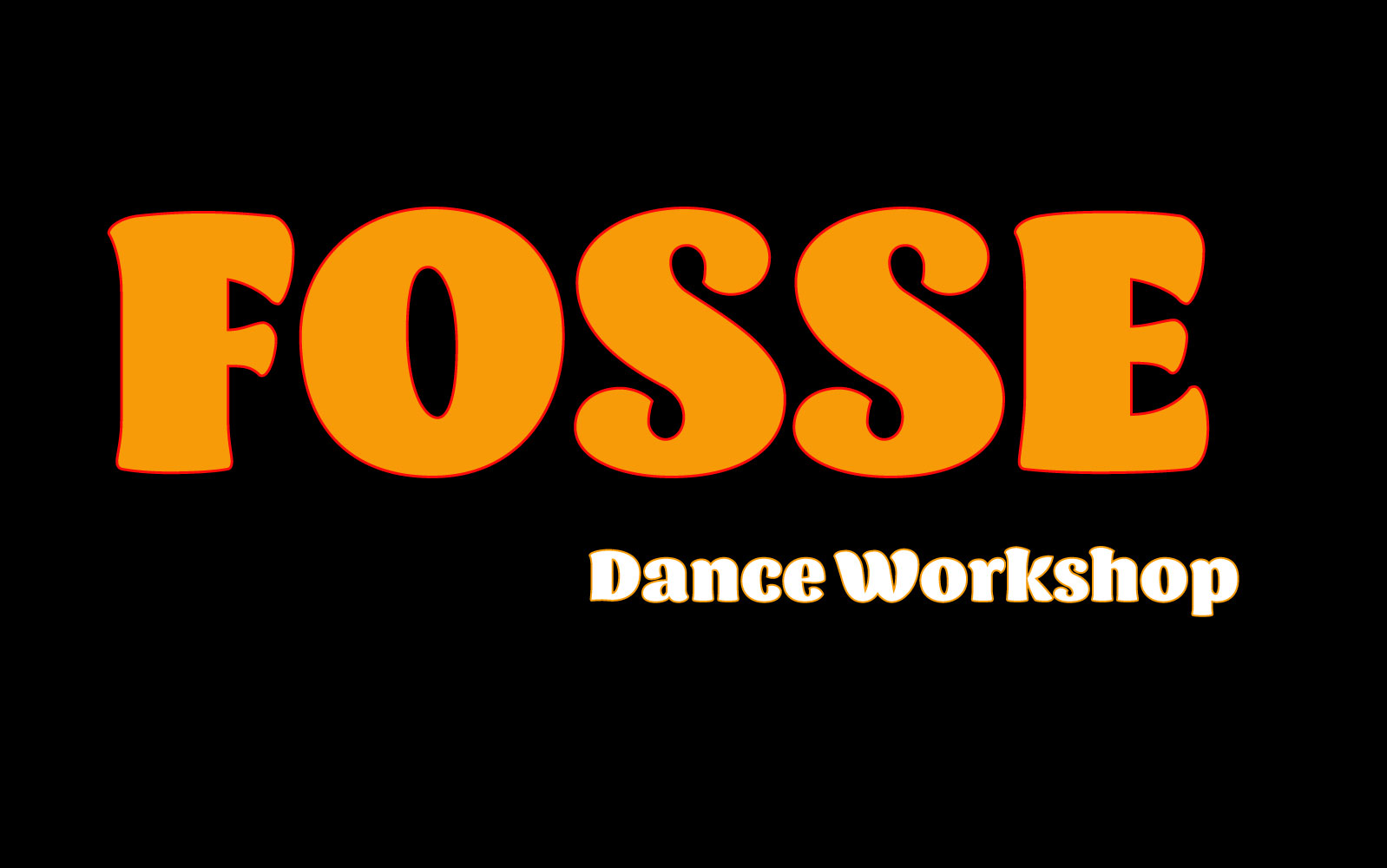 .
This workshop focuses on the iconic American choreographer Bob Fosse and his unique and distinct style that revolutionised the dance world.
Beginning with a fast flowing warm and some progressions to get you in the zone, you'll go on to learn some famous shapes and classic moves. To top it off you will learn a fabulous Fosse inspired routine. The choreography will be hot and the style sultry.
Expect to work up a sweat!!
Adult dance classes
Open level
Friday Sept 20th 7:30pm – 9:00pm
This is a one off workshop
$25 for hour and a half workshop