Dear Groov3 students
Groov3 will not be running for the next 5 Sunday's as Aisha is in Los Angeles (at Groov3 headquarters)
for more training and classes. . Aisha will be back on November the 24th
. GROOV3 is dance fitness out of the box, on a relentless mission to make you DANCE, SWEAT & LIVE .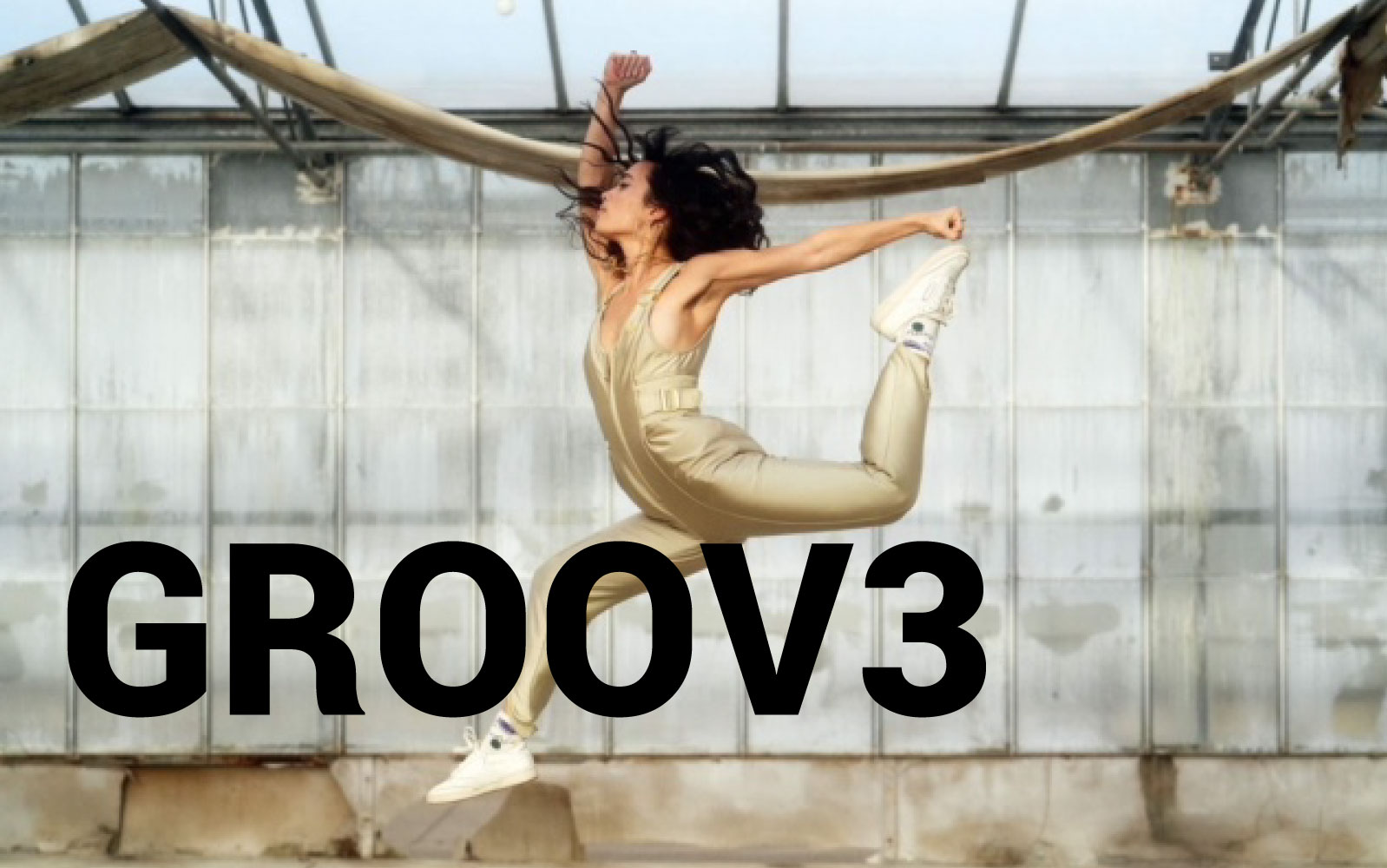 GROOV3 is dance fitness out of the box, on a relentless mission to make you DANCE, SWEAT & LIVE
"GROOV3 was created to motivate, inspire and bring pure fun into peoples lives. No matter who you are or where you come from, as long as you love dance, come JOIN THE GROOV3MENT"
1 Non-stop DJ set
2 Speeds of Choreography
3X the Empowerment
. Aisha will be back on November the 24th
.

Adult dance fitness classes
Open level
Sundays 10:00am – 11:00am
Offered casually
$20 per hour class
CLICK HERE TO BOOK Dance Workshop with AISHA