JAZZ FUSION Dance Workshop 3rd July
.
with Brad Inness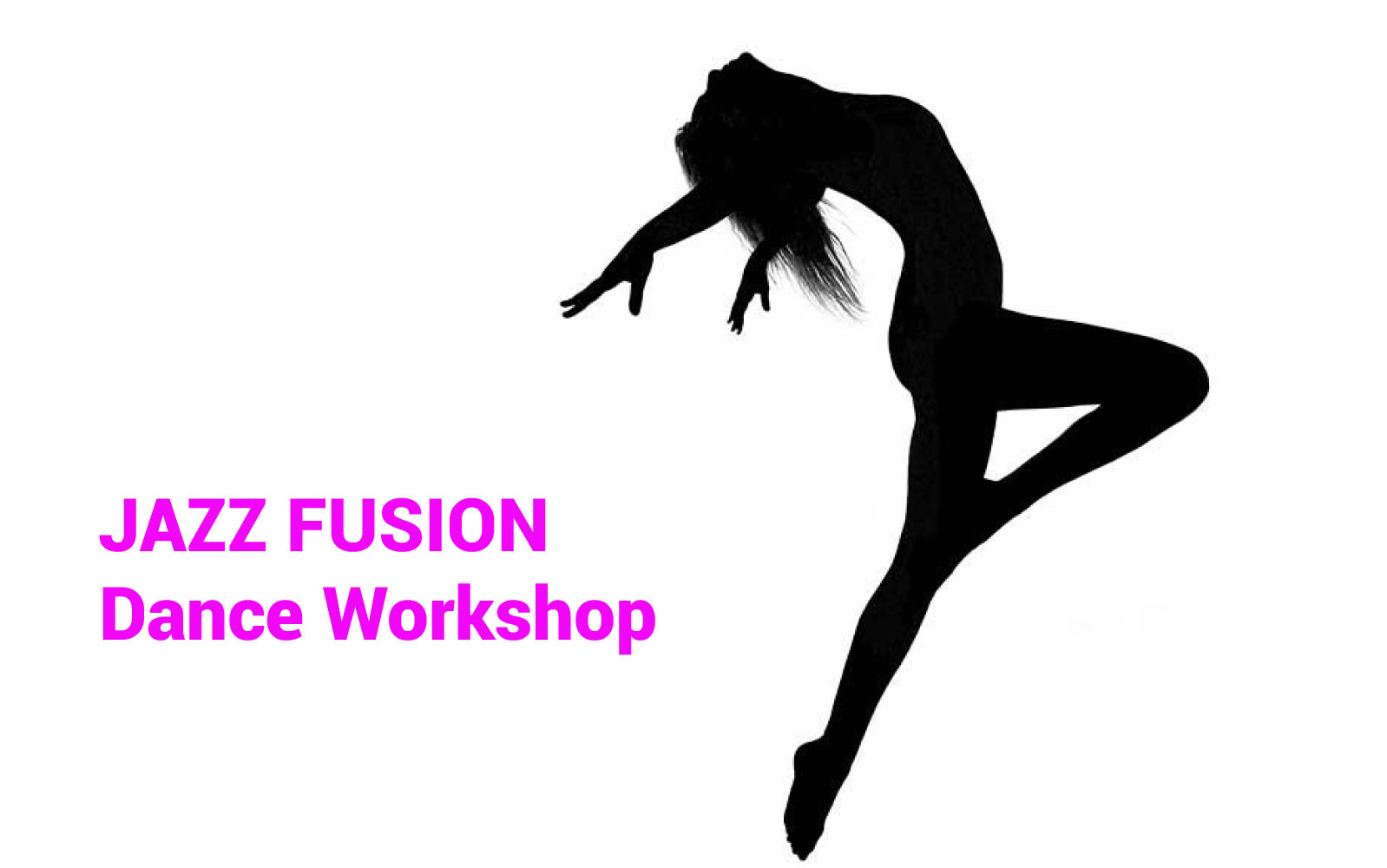 Jazz dance combines techniques of classical ballet and modern dance with the current forms of popular dance. Jazz also has its own movement vocabulary ranging from the isolation of certain body parts to the movement of the entire body with the accents of musical rhythms. Jazz dance can take on many different characteristics and styles, including Street Jazz, Percussive, Broadway, Contemporary and Lyrical.
Jazz classes can be patterned in any of these styles or a combination of them. Emphasis is on the importance of energy, rhythmical accuracy, and style. Brad will take you through an energetic warm up, focusing on stamina, and rhythmic flow. To then some across the floor work.. think; kicks, turns, jumps.
Finishing off with a fun routine.
Expect to work up a sweat!!
Adult dance classes
Open level
Wednesday 3rd July 6:30pm – 8:00pm
This is a one off workshop
$25 for hour and a half workshop