JUSTIN TIMBERLAKE TAP Workshop Jan 29th 7:00pm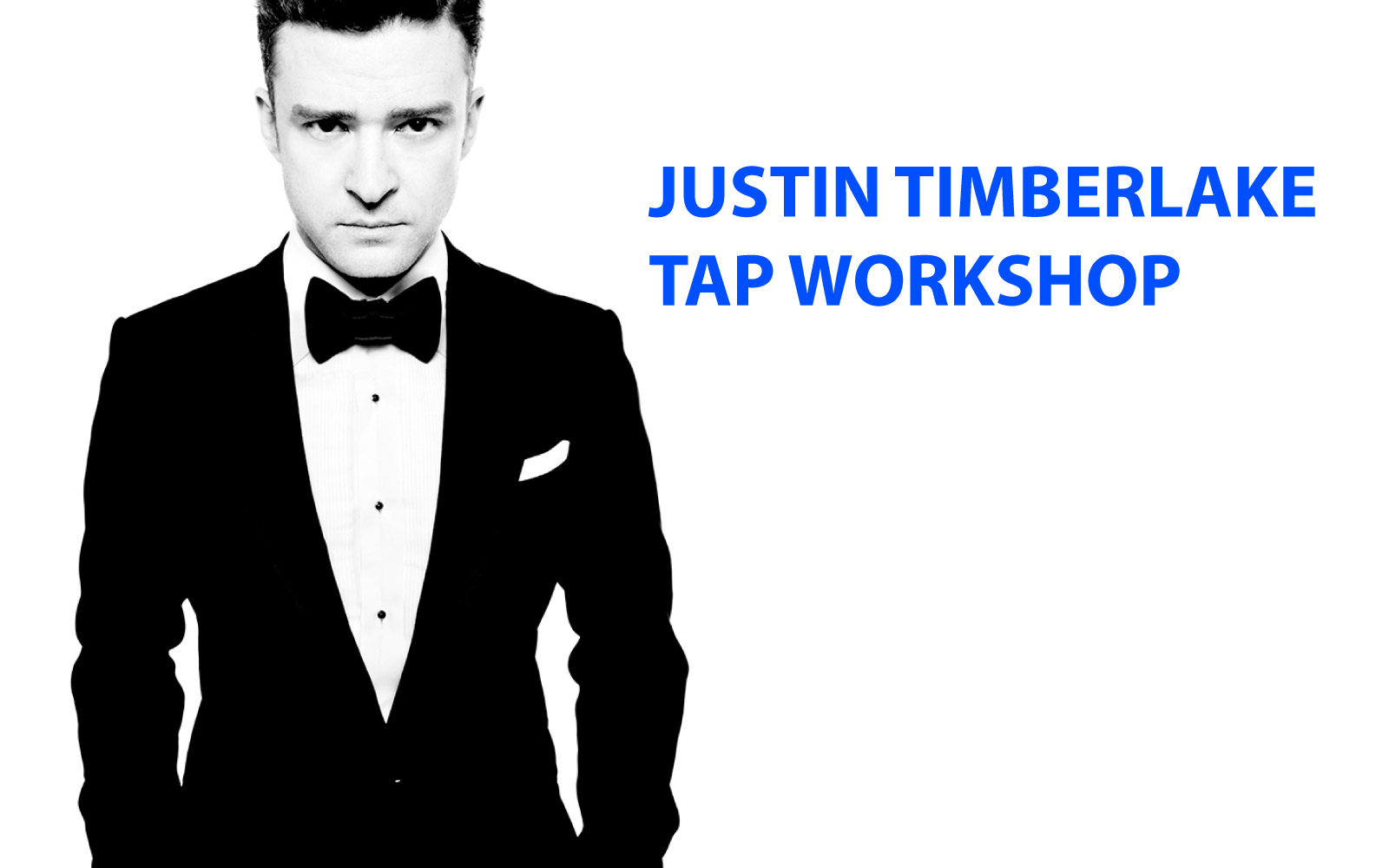 Join Eden in an energetic and super fun Tap Workshop
This tap workshop will be energised, flowing, and with an unashamed lean towards theatricality and fun.
Perfect for anyone who enjoys moving their feet!
From beginner through to advanced, with a focus on movement, theatricality, fitness and fun!
You'll learn a fun and fabulous routine to Rock Your Body by JUSTIN TIMBERLAKE.
Come join the rhythmic fun!
Adult dance classes
Beginner-intermediate
Tuesday Jan 29TH 7:00pm – 8:30pm
This is a one off workshop
$25 for hour and a half workshop

BEGINNER:
For those who have never tapped before, are just starting out, or are drilling their basic techniques in preparation for higher levels. All are welcome – even if you don't have tap shoes!

INTERMEDIATE:
For dancers with previous tap experience. Some complex sequencing of intermediate steps, with more difficult techniques broken down and explained. Perfect if you are experienced and want to get moving, or if you're bridging from beginner and looking to improve your skills.