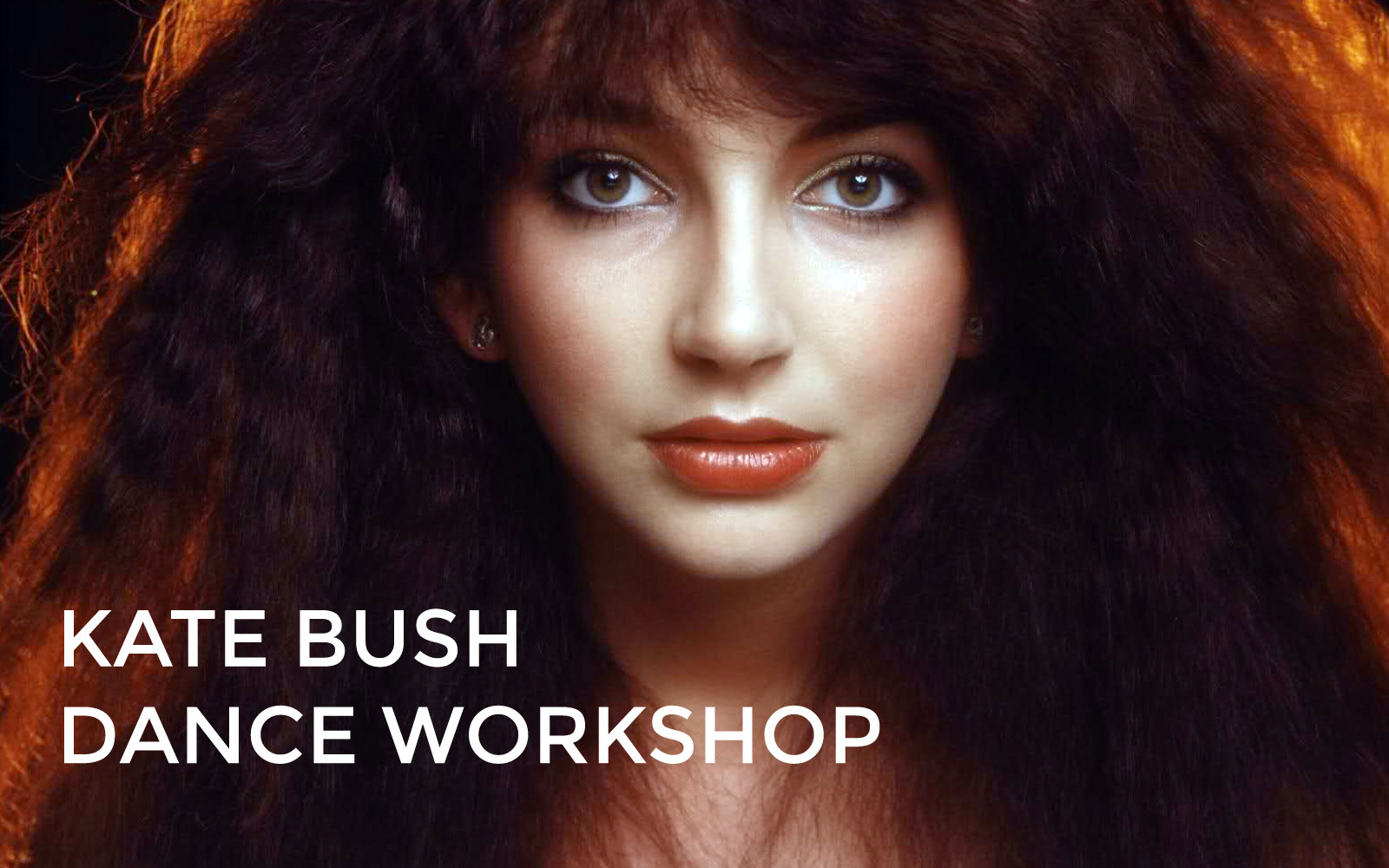 KATE BUSH DANCE WORKSHOP
This workshop celebrates the inspirational and visionary musician and performer, Kate Bush.
Brad is passionate about sharing his choreography and will be teaching an inspired routine to a track by Bush. Contemporary is generally smoother and a bit faster than ballet, but not quite as fast as jazz. The style is emotive and performed with music… the lyrics of the chosen song serve as inspiration for movement and expression. Tap into your emotions….tell your story, and… just dance!
Adult dance classes
Open level
Friday Feb 15th 6:30pm -8:00pm
This is a one off workshop
$25 for hour and a half workshop