LION KING on Broadway Dance Workshop 5th July
.
with Brad Inness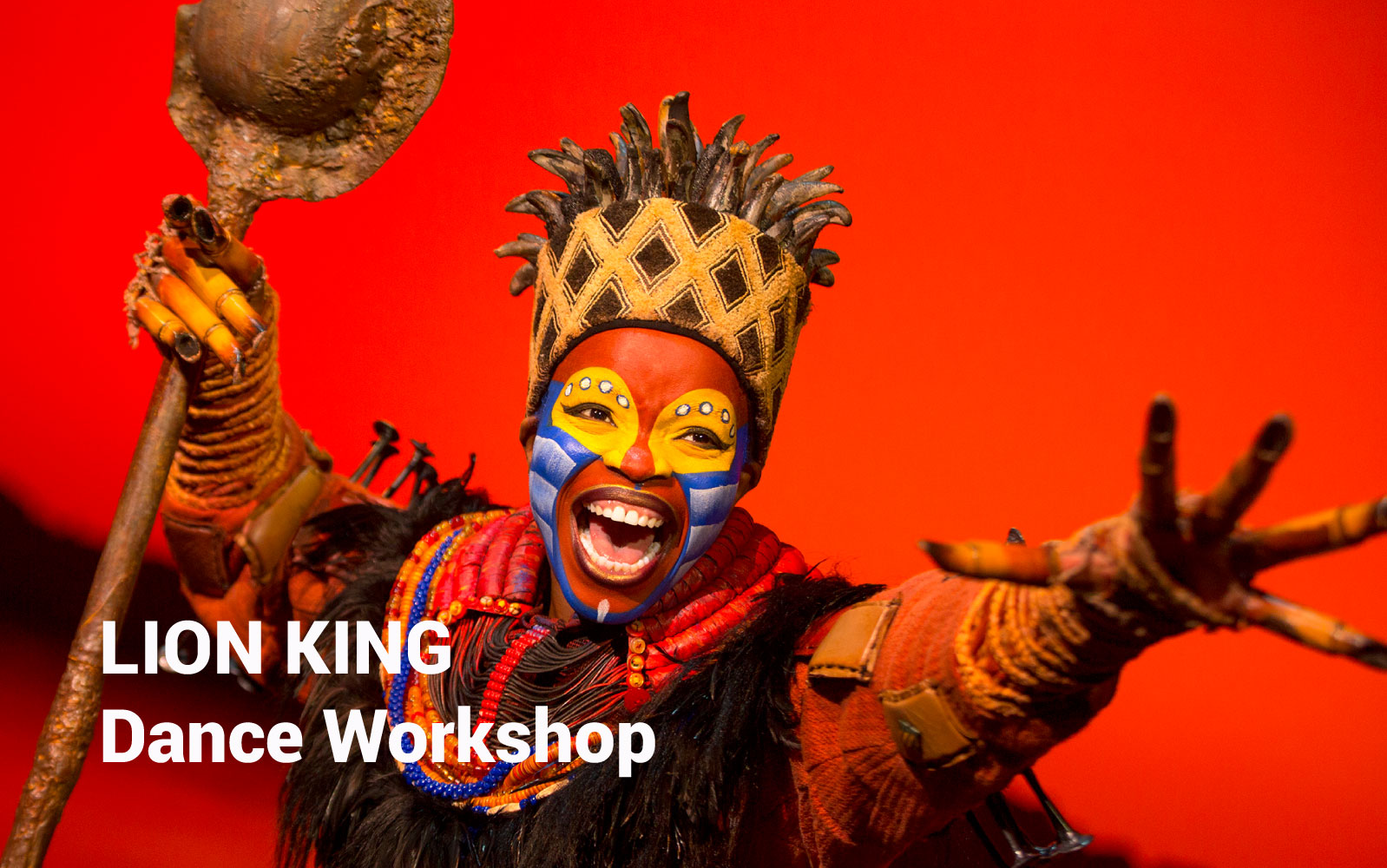 "Stampede in the gorge, Simbas down there!" Ever wanted to bring out the lion in you through Jazz/Fusion movement?
Join brad on this musical theatre inspired workshop to Be Prepared by The Lion King. A fun class, focussing on a strong warm up, and workshopping choreography.
Be prepared!!
Expect to work up a sweat!!
Adult dance classes
Open level
Friday 5th July 7:30pm – 9:00pm
This is a one off workshop
$25 for hour and a half workshop