Sexy | Sultry | Sophisticated | Magic Mike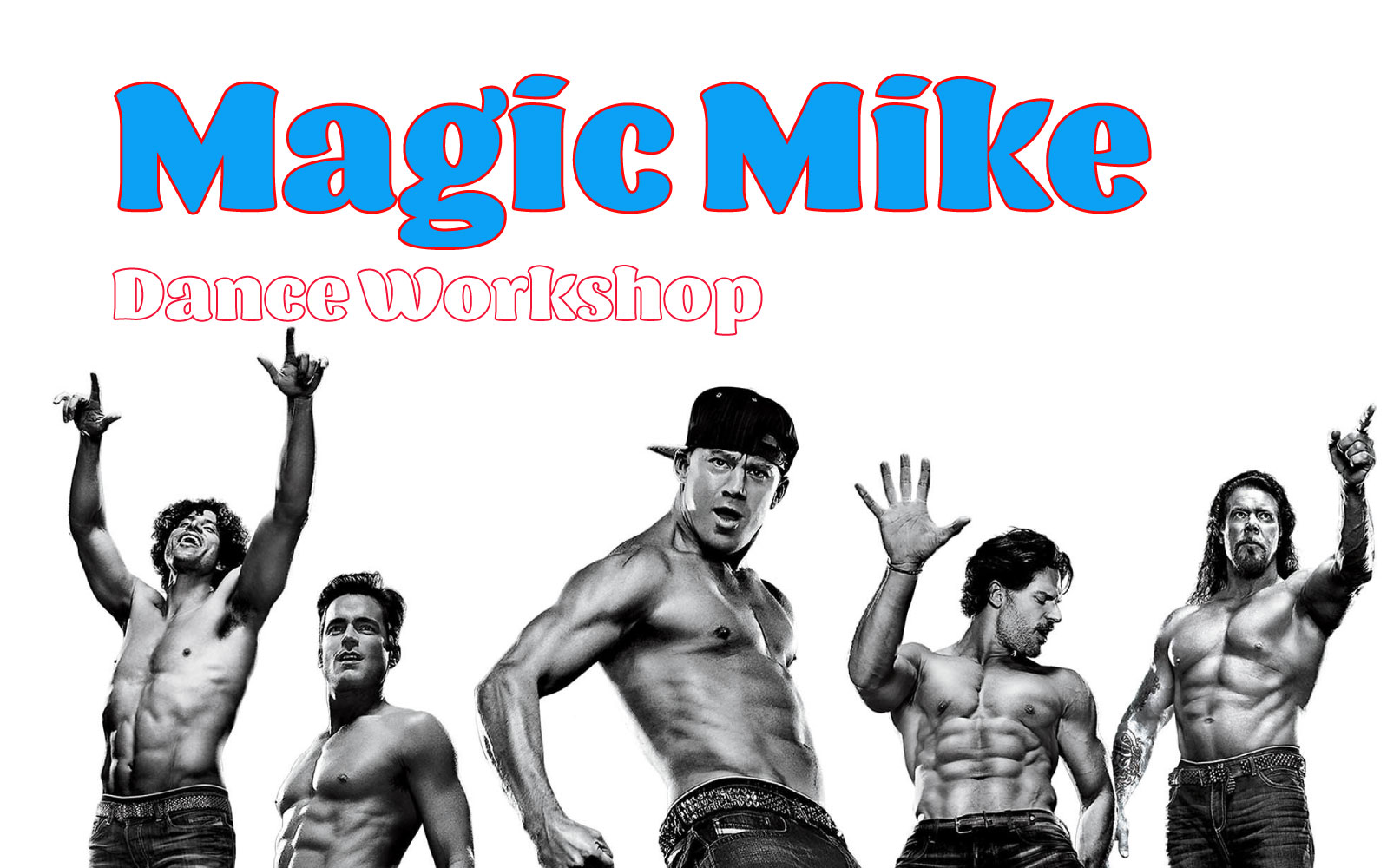 MAGIC MIKE Dance Workshop 1st November
.
Friday Nov 1st 7:30pm – 9:00pm
.
with Brad Inness
Sexy | Sultry | Sophisticated | Magic Mike
Our Friday Sessions "Magic Mike" workshop will focus on the sound track from the iconic 2012 film starring smooth mover Channing Tatum.
The workshop will begin with a deep warm up, followed by a jazz influenced routine which will be broken down in an easy to follow flow.
You will leave feeling sweaty and satisfied!
This workshop is for intermediate dancers or those with at least one year dance class experience.
Boys and girls both welcome!
Adult dance classes
This workshop is for intermediate dancers
Friday Nov 1st 7:30pm – 9:00pm
This is a one off workshop
$25 for hour and a half workshop