PHARRELL Dance Workshop
Wednesday 22nd January 6:30pm – 8:00pm
.
with Aisha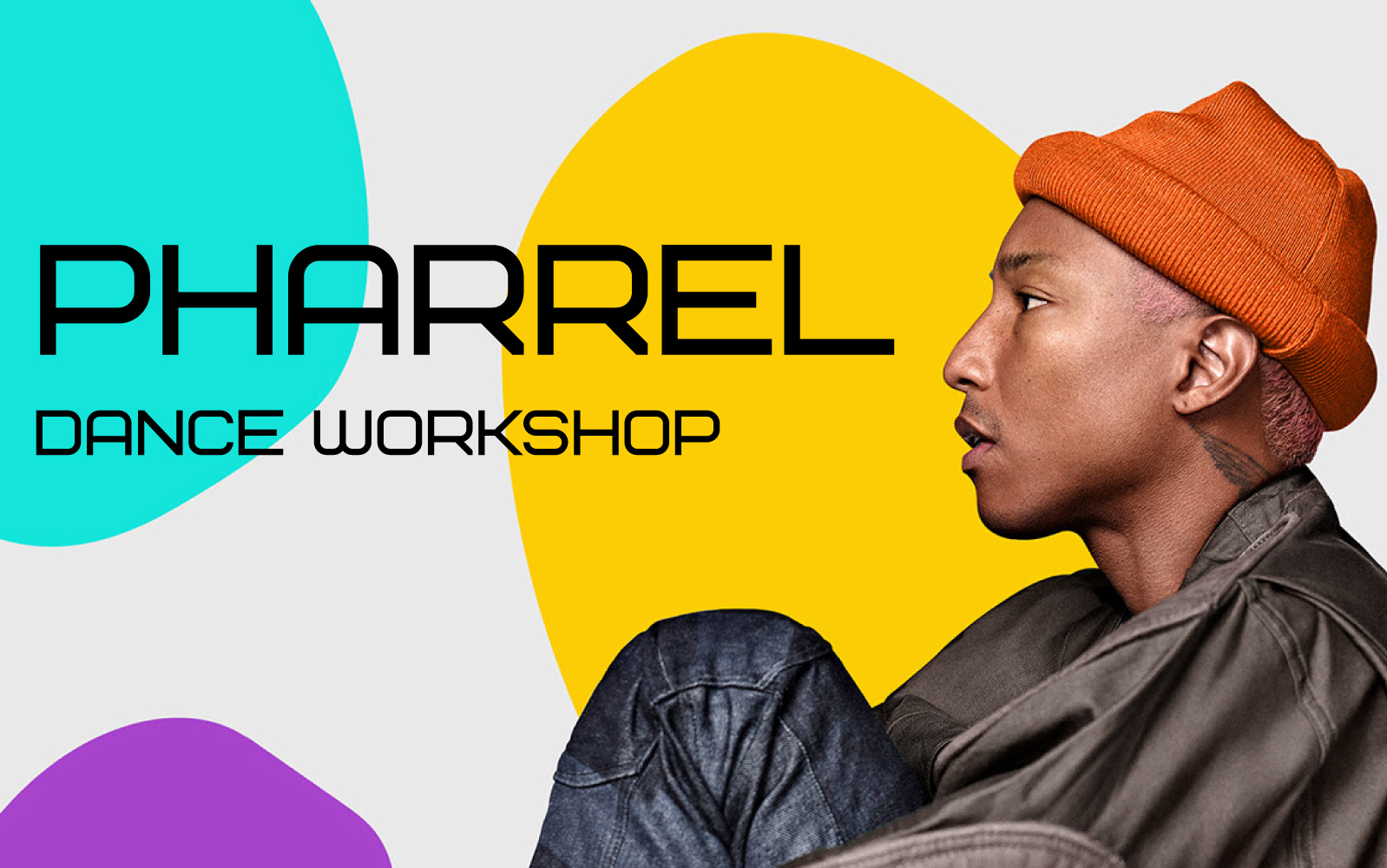 Join Aisha in a sweaty, energetic and super fun dance workshop.
Drop it Like its Hot
Pharrell Williams aka the G.O.A.T, is the ageless pop prophet who has produced some of the biggest songs of the last two decades for artists like Gwen Stefani, Jay Z, Kelis, Justin Timberlake and many, many more.
Join us on Wednesday 22nd of January as we celebrate Pharrell's cosmic catalogue of tunes that inspire our movement. The workshop will begin with a warm up and stretches, followed by a hip hop routine. The choreography will be taught in an easy to follow format, making the movement accessible for beginners.
Leave the dance party feeling sweaty, energised and on a high!
Lose Yourself to Dance.
Adult dance classes

Open level

Wednesday 22nd January 6:30pm – 8:00pm

This is a one off workshop

$25 for hour and a half workshop