.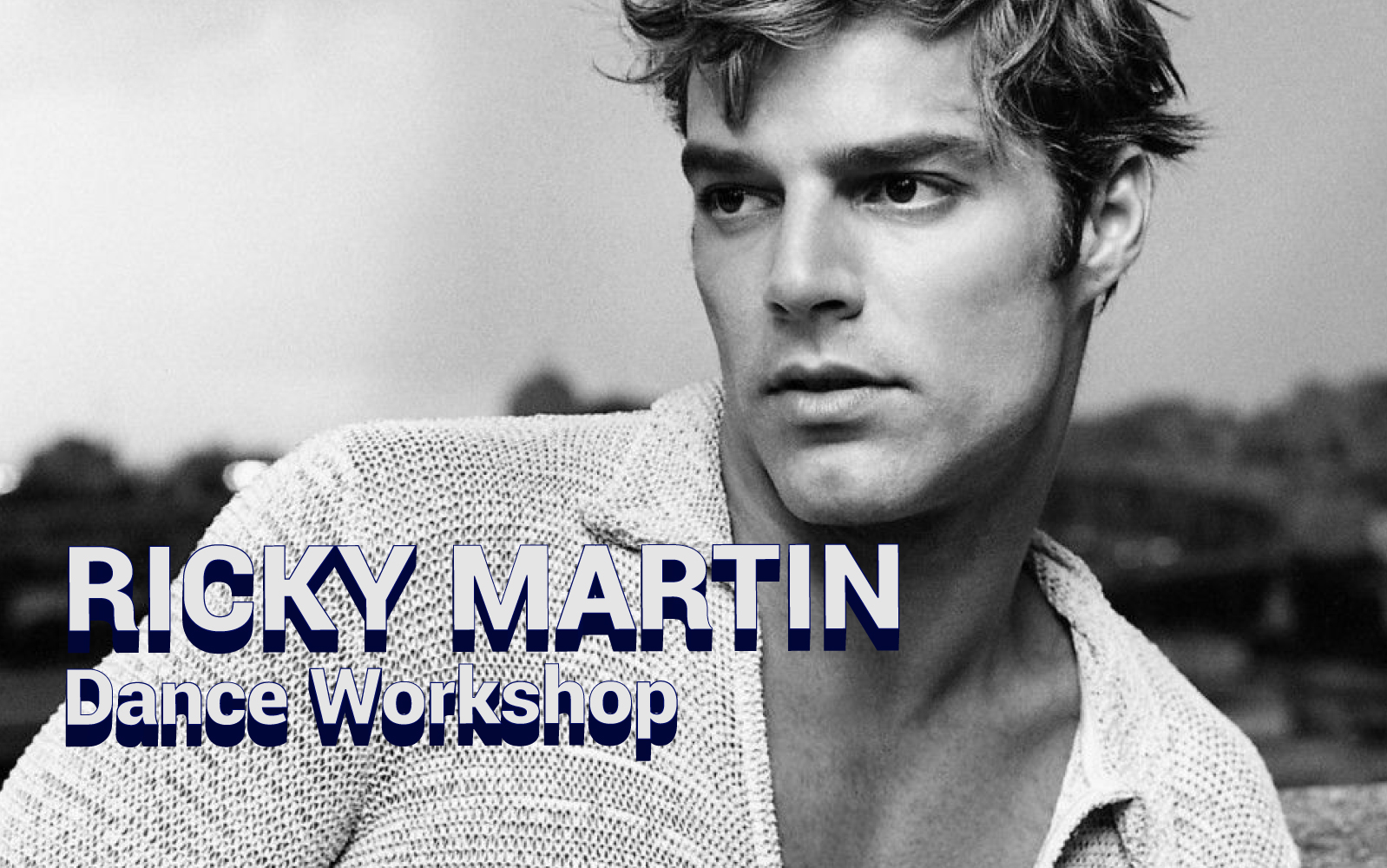 .
THURSDAY Feb 13th
.
with LIAM ROODHOUSE
.
1 2 3, 5 6 7, and a BANG into a Latin inspired jazz fuelled, workshop.
A class dancing to hits that are bound to have you shimmying through the night. Join Liam and salsa the feet, samba the hips, cha cha your mind along to one of Ricky Martins most popular hits.
Expect a jazz warmup with progressions from the corner and a high energy original dance combination.
Finish the summer break with a BANG!
Adult dance classes
Experienced beginner-intermediate level
Thursday 13th Feb 7:00pm – 8:30pm
This is a one off workshop
$25 for hour and a half workshop