SUMMER SESSION WORKSHOPS
ARE RETURNING SOON IN 2020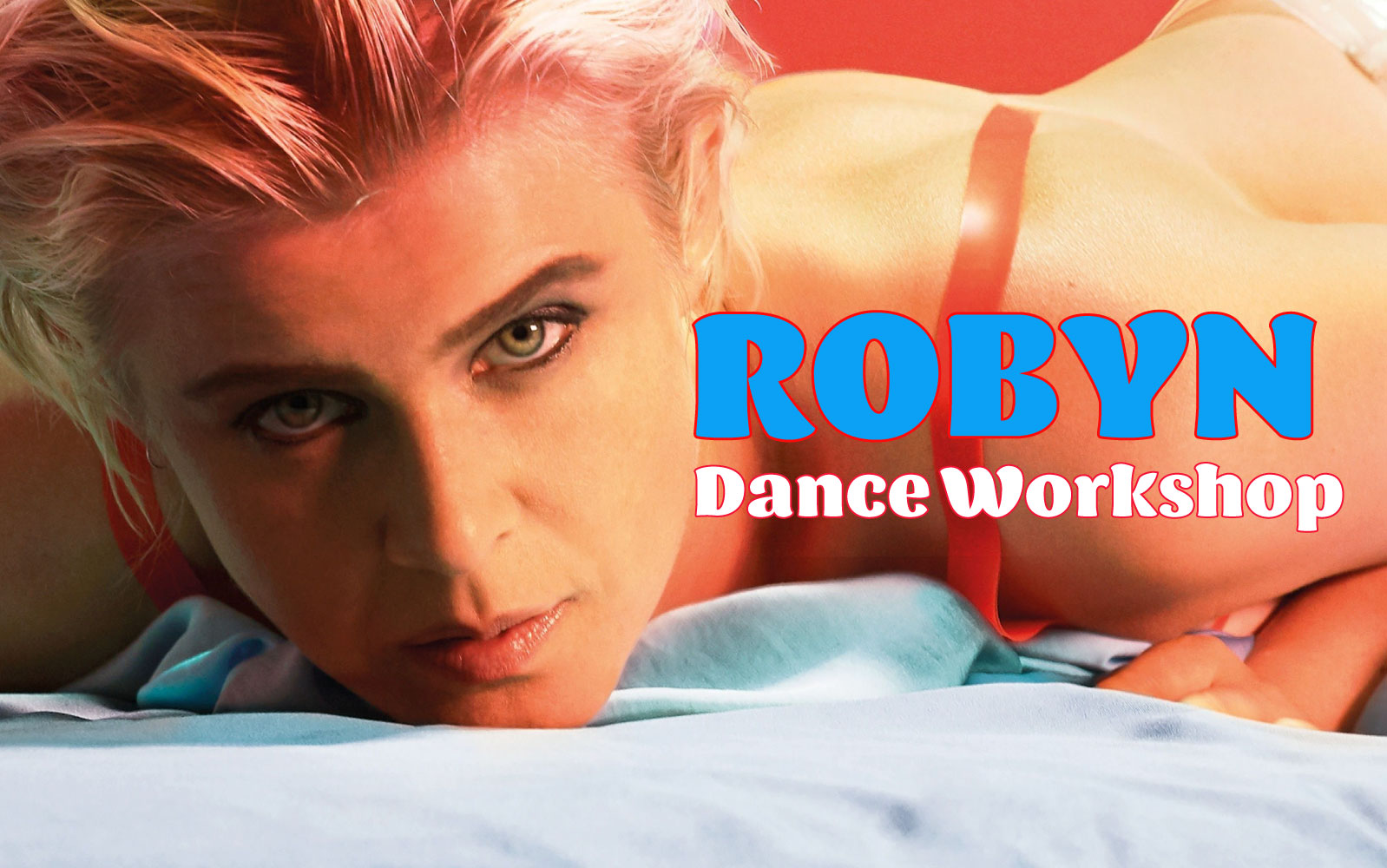 .
Call your girlfriends and say Konuchiwa Bitches…
Brad's next Jazz workshop will focus on 90's the pop icon Robyn.
Expect the workshop to begin with a deep warm up, followed by a jazz influenced routine which will be broken down in an easy to follow flow. Perfect for beginners/intermediate and those wanting a challenge, this workshop will leave you feeling sweaty, refreshed and rejuvenated, and if you didn't love her already, loving Robyn even more. Come colorful and with alot of energy!
Expect to work up a sweat!!
Adult dance classes
Open level
and now back by popular demand
Friday Oct 18th 7:30pm – 9:00pm
This is a one off workshop
$25 for hour and a half workshop