.
ELECTRIC KIDS IS GOING ONLINE
.
TO JOIN OUR MAILING LIST and REGISTER FOR ONLINE CLASSES
.
CLICK HERE TO REGISTER FOR ONLINE CLASSES
.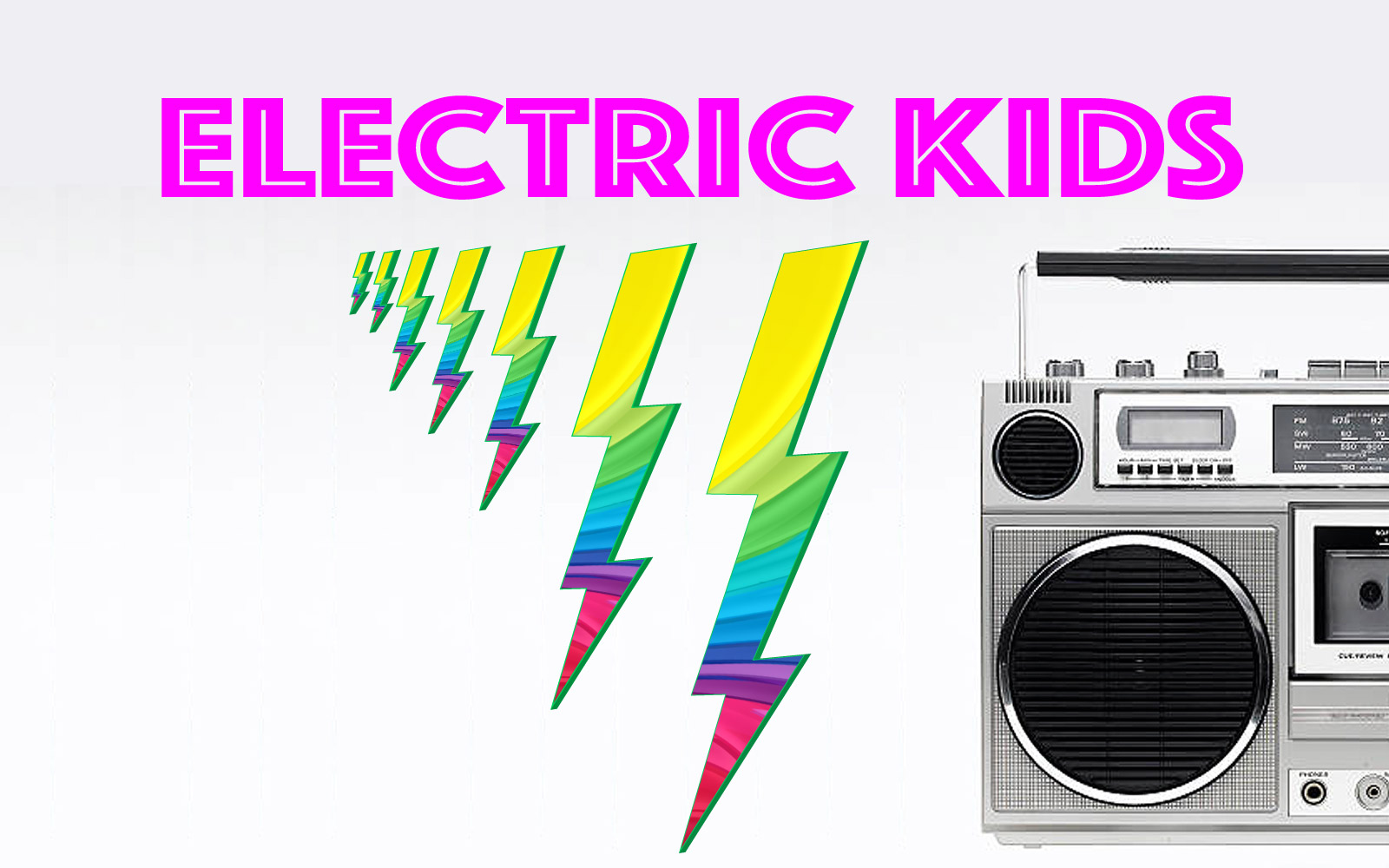 Keeping within the spirit of Body Electric our junior jazz kids classes are fun and energetic with a strong focus on exploring individual movement style and expression.
Each class will bring awareness to technique, postural alignment and coordination whilst developing strength, balance and flexibility.
These fun jazz classes for kids will encourage exploration and expression through dance while helping to develop rhythm, balance and spatial awareness.
Perfect for kids who love to move and dance to their favourite pop tunes.