ELECTRIC KIDS Term 1 – 2021 
In Real life classes
Starting Saturday
JAN 30th
.
Keeping within the spirit of Body Electric these fun jazz classes will encourage exploration and expression through dance while helping to develop strength, rhythm, balance and spatial awareness.
Perfect for kids who love to move and dance to their favourite pop tunes! After an energised warm up focusing on cardio, technique and flexibility you will learn a mini routine and dress up for the final class to DANCE IT OUT!
Jazz based classes 3-5 yrs / 6-8 yrs / 9-14 yrs
Term 1  Jan 30th – March 27th
Beginner/intermediate level
Saturdays: 9:15am / 10:15am / 11:30am
This will be a 9 week term
Term Fee $144
Covid-19 Safety Rules 
When visiting the studio all participants are expected to follow these rules in order to keep everyone healthy and safe;
– as per guidelines, spectators are limited to one parent, guardian or carer only, where the child requires supervision
– keep your distance and maintain a 1.5 metre distance from others at all times
– practice good hygiene by washing hands and using hand sanitiser provided
– wear a mask ensuring it covers both your mouth and nose
– arrive to class no earlier than 10 mins prior and leave the studio directly afterwards in order for the next session to start
– stay home if you are unwell, not matter how mild the symptoms
– for the safety of everyone, staff have the right to ask anyone sneezing, coughing or looking unwell to not participate
– ensure your Mindbody account is up to date with your full name and phone number in case contact tracing ever needed to occur
– you must check in at the front desk before entering the studio
– strictly no walk-ins, online registration and pre booking essential
CLICK HERE to SIGN UP TO ELECTRIC KIDS Term 1- 2021
.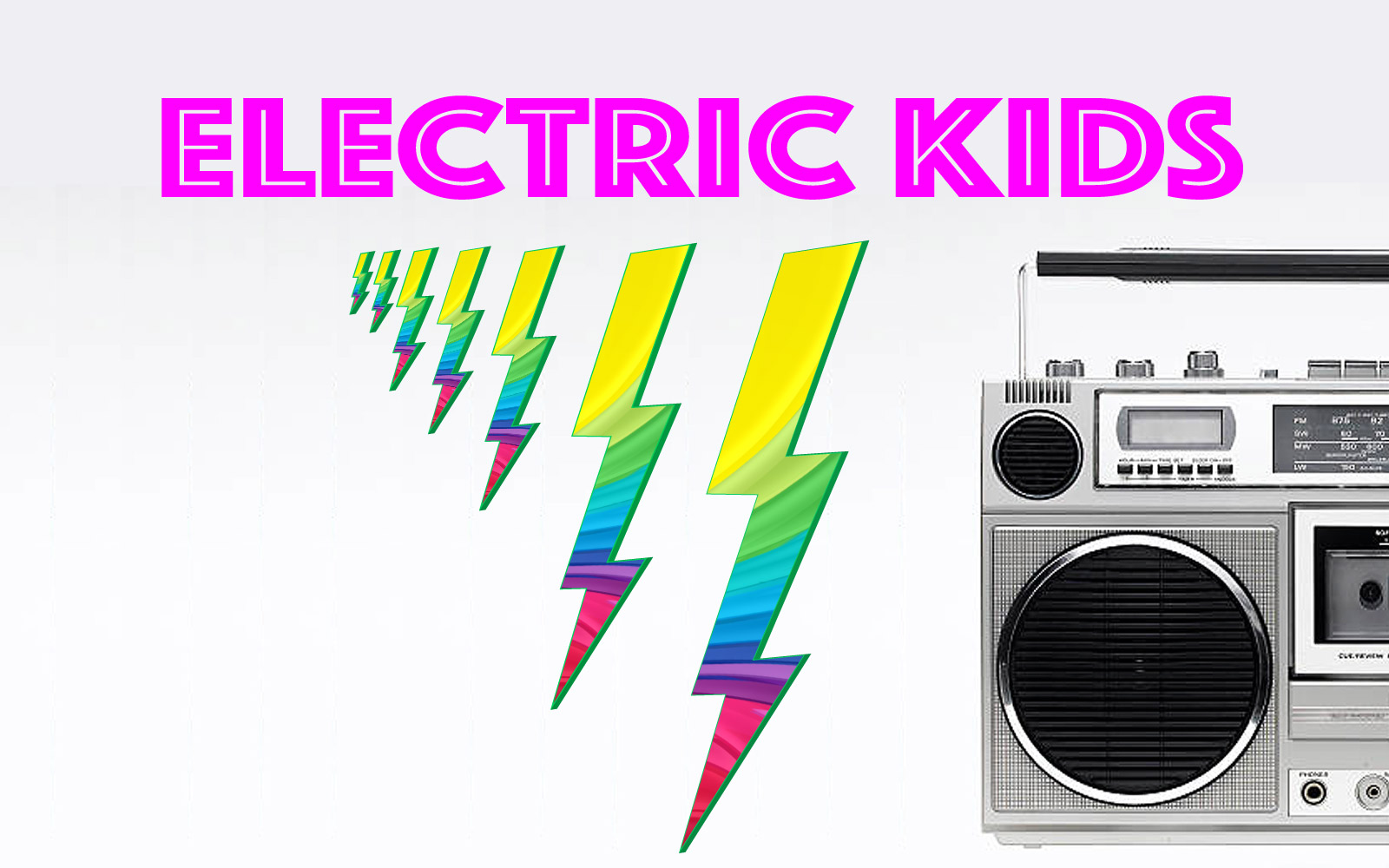 CLICK HERE to SIGN UP TO ELECTRIC KIDS AT HOME AND ON HOLIDAY ONLINE
.
.
ELECTRIC KIDS JAZZ
These fun jazz classes will encourage exploration and expression through dance while helping to develop rhythm, balance and technique.
Perfect for kids who love to move and dance to their favourite pop tunes.
A super fun, high energy weekly class!ELECTRIC KIDS- 5 years & under
These fun jazz online classes for kids aged 5 years and Under will encourage exploration and expression through dance
CLICK HERE to SIGN UP TO TERM 1 ELECTRIC KIDS 2021
Keeping within the spirit of Body Electric our junior online jazz kids classes are fun and energetic with a strong focus on exploring individual movement style and expression.
Each class will bring awareness to technique, postural alignment and coordination whilst developing strength, balance and flexibility.
We'll dance to everyone's favourite pop tunes each week and learn a fun routine for presentation at the end of term.Jazz based classes for 9-14 year olds