PLEASE NOTE: this class is currently on pause as we await a response from our local MP and for further details to be announced by the government. We seem to be in a grey area and are awaiting further clarification as to whether we can continue our online classes – of course we're crossing our fingers that we can keep on dancing. STAY TUNED! And rest assured your class credit is safe on your account for future use x
Get hot & sweaty Samba style
Sundays now at 8:30am & Wednesdays at 5pm
Classes
ONLINE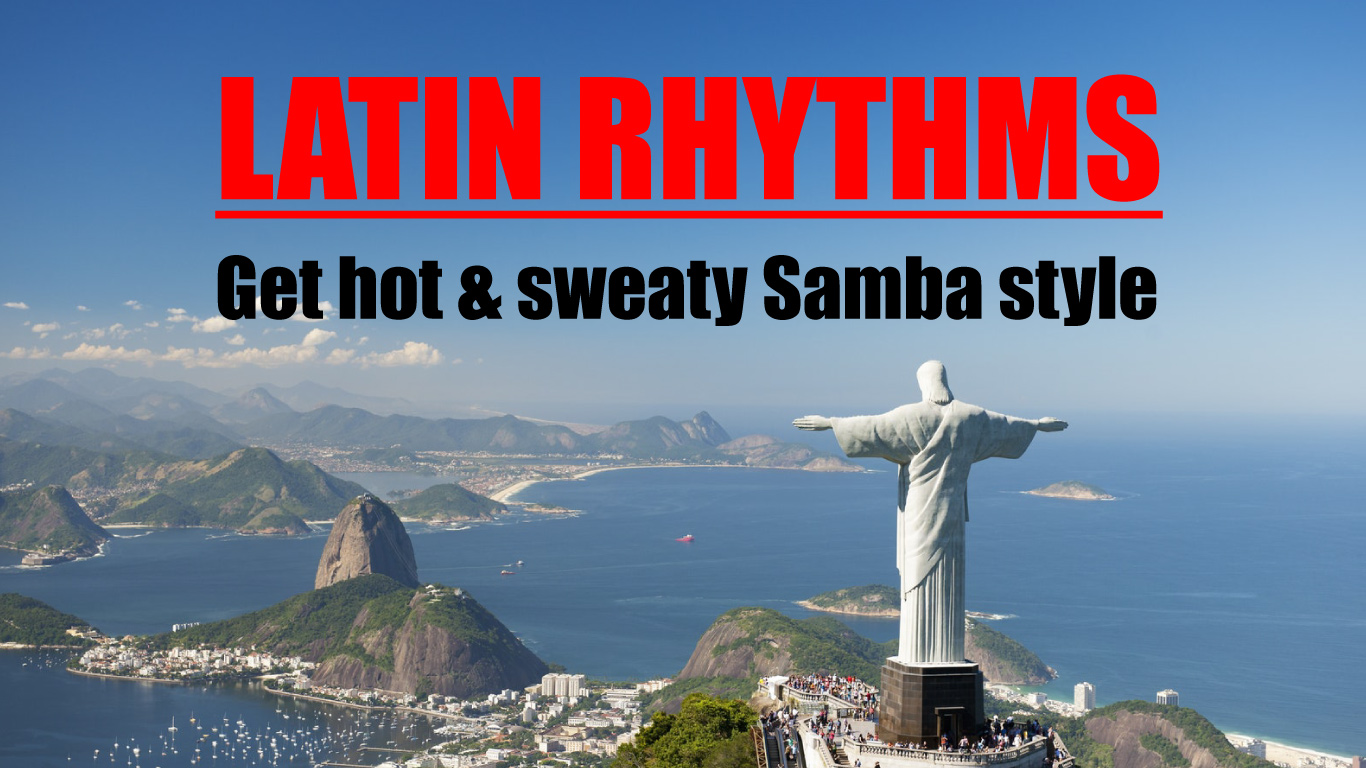 CLICK HERE to BOOK LATIN RHYTHMS – ONLINE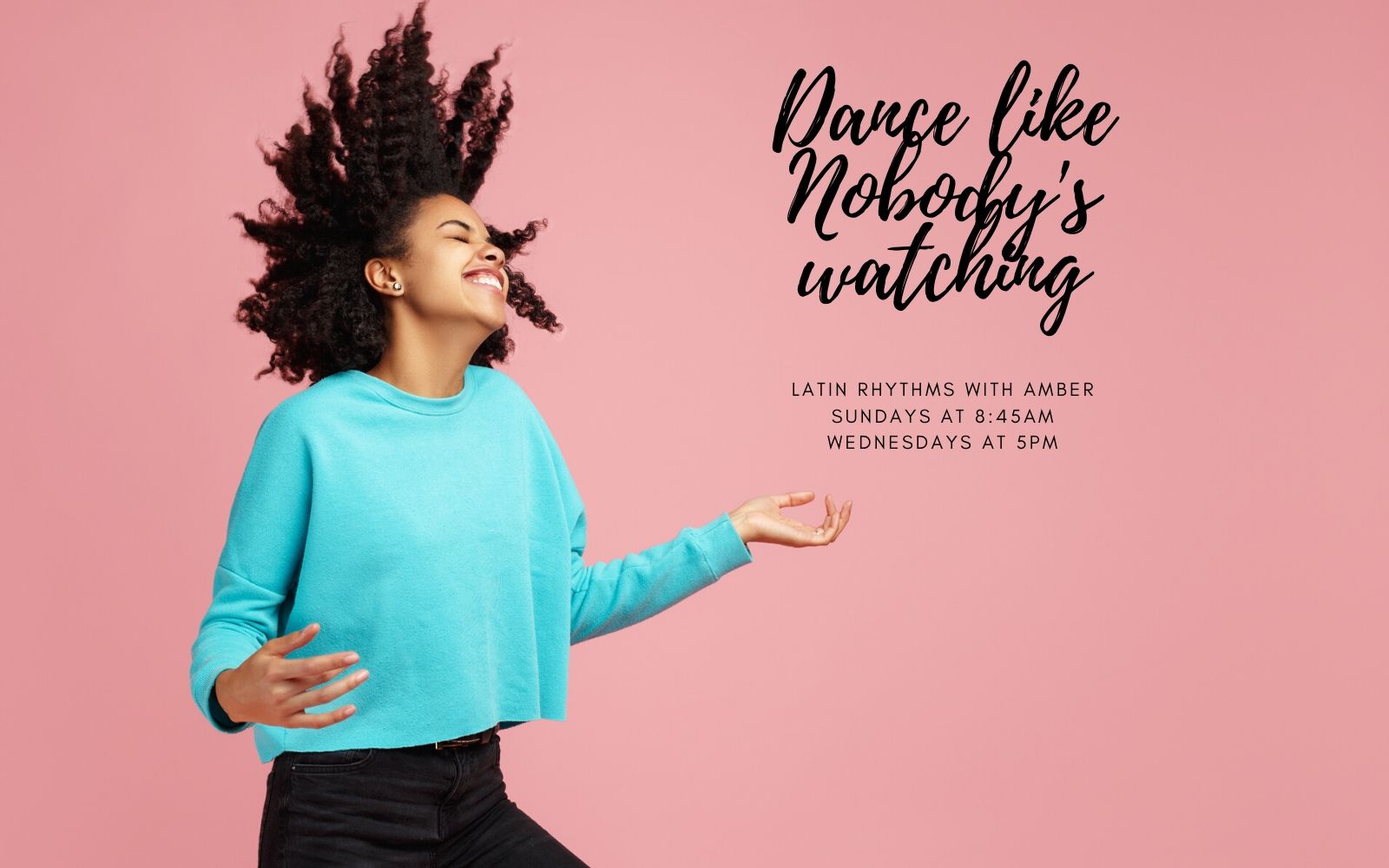 CLICK HERE to BOOK LATIN RHYTHMS CLASS – ONLINE
Get hot & sweaty Samba style
Sundays 8:30am
& Wednesdays 5pm
Latin Rhythm fuses styles such as Salsa, Riggatoen, Batucada and Cumbia
With a cult following across Melbourne this high energy non-stop class is designed to suit beginner through to experienced dancers.
After a few sessions you'll be dancing Samba in your car, at home and in the street!
Latin Rhythms – SUNDAYS 8:45AM and Wednesdays at 5pm
This class specialises in authentic Brazilian Samba and is set up like a traditional 'street latin' freestyle session, just like in the streets of Brazil.
Students will learn how to Samba whilst dancing to high energy music.
ITS GOING TO BE A DANCE PARTY ONLINE LATIN STYLE
Amber's main goal is to create a space where you can 'literally' dance like no one is watching. A free and safe environment for you to connect to your body and start to lose your inhibitions, in todays' climate we need to be involved in supportive environments, friendly likeminded people totally free to work out / exercise / dance on their own terms, sweat like crazy, connect with other people and along the way learn how to dance and move your body in different ways.
CLICK HERE to BOOK LATIN RHYTHMS ONLINE
Adult dance classes
Beginner-intermediate level
SUNDAYS ONLINE 8:30am. – 9:30am
WEDNESDAYS ONLINE 5:00pm – 6:00pm
$10 per hour online class


CLICK HERE to BOOK LATIN RHYTHMS ONLINE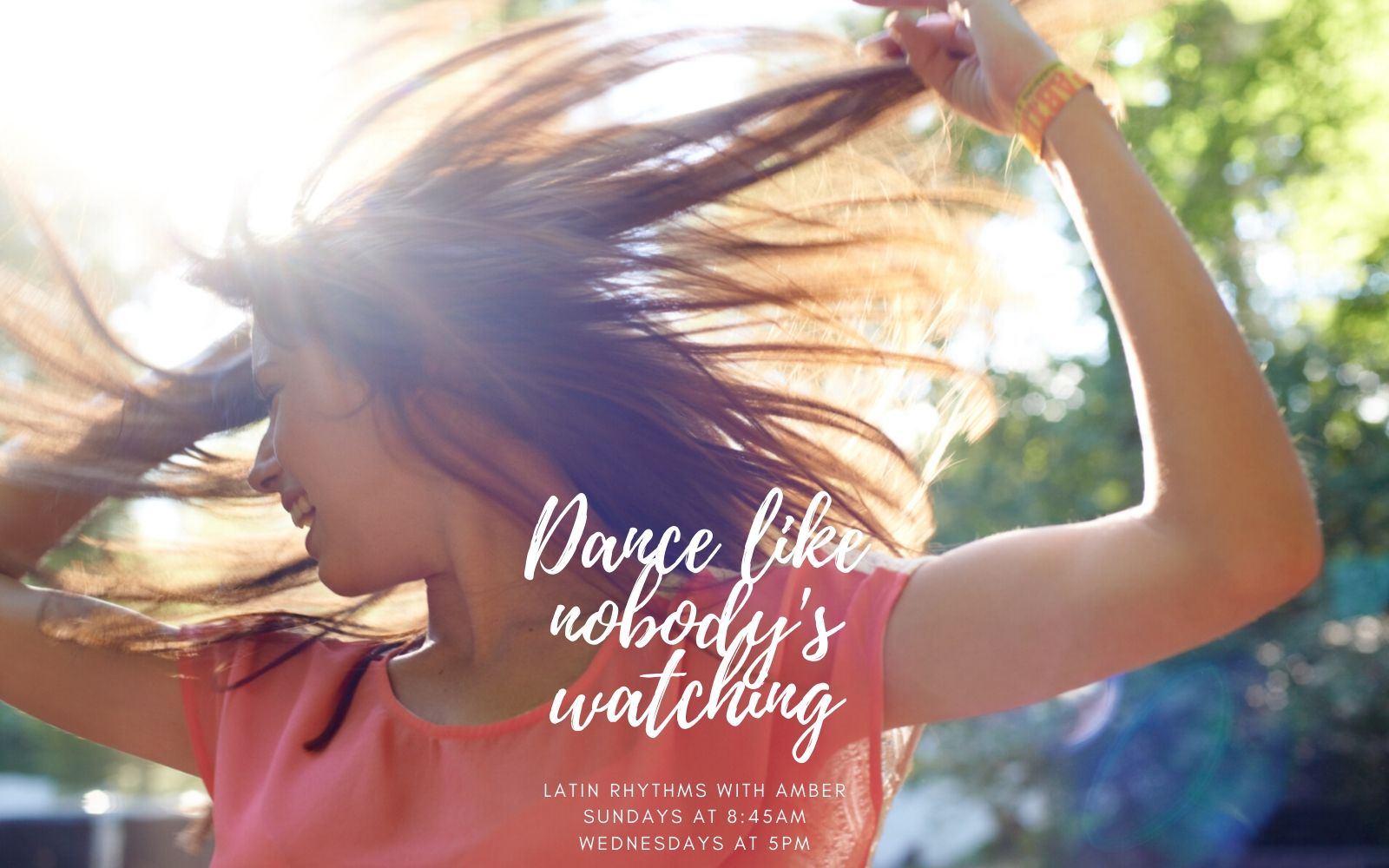 CLICK HERE to BOOK LATIN RHYTHMS CLASS – ONLINE

We're partnering with FitGrid and Zoom to live-stream your favourite classes so that you can stay active and connected during this uncertain time.
Here's how it works:
Sign into your MINDBODY account and ensure that your email address is correct, and that you've opted in to receive emails from us.
Set your email account so that messages from "hello@fitgrid.com" always arrive in your inbox, and are never marked as spam. Here's a guide for how to do this in Gmail.
View our class schedule online the same way you always do.
Sign up for any class with "ONLINE LIVE STREAM" in the name and check out normally. You'll receive a confirmation email from FitGrid soon after.
Once you're within 60 minutes of the class' scheduled start time, you'll receive another email from FitGrid with a unique link to access the live stream. Not seeing the email? Search your spam and promotions folders. Look for subject lines containing the phrase "live-stream link".
Make sure you are in a place with a good internet connection–otherwise, the stream may skip!
Click your unique link a few minutes before class is scheduled to start.
If you have the Zoom application on your device already, you'll join immediately.
If you do not have the Zoom application on your device, you'll be prompted to download it.